See The World's First Underwater Hotel That Cost 16 Million Naira A Night.
By Rowlandgate.
The Hotel is named "Muraka". The Structure is Composed of Concrete, steel, and acrylic glass and a private elevator. The Muraka Hotel is Equipped with a private bar, butler's quarters, gym, and a pool.
The Hotel was designed by Maldavian architect Ahmed Saleem And also with beautiful interiors which were designed by New York based Yuji Yamazaki.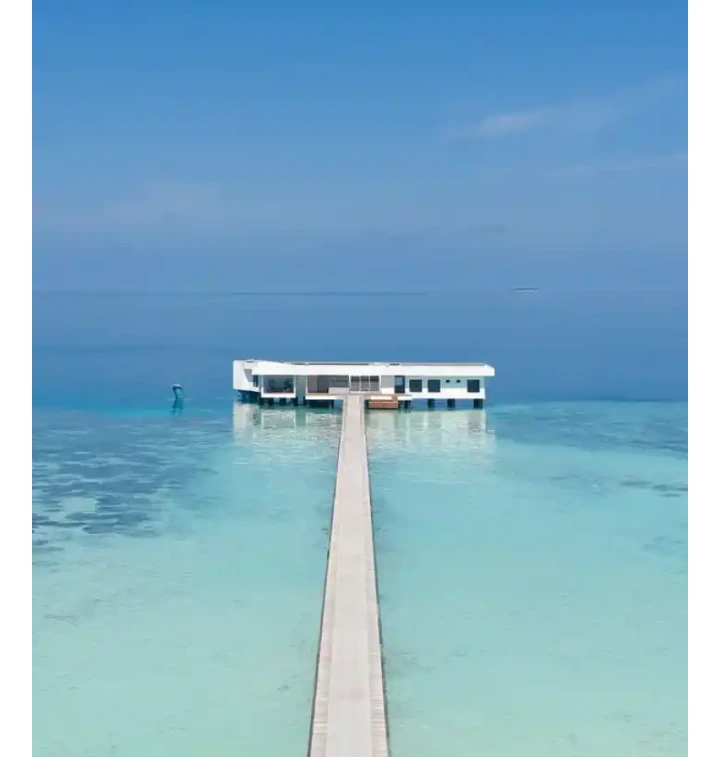 The World's First UnderWater Hotel called Muraka Hotel is Located at Conrad Maldives Rangali Island. The Underwater Hotel is a 2 Story Villa which Submerged more than 16 Feet below the sea level in the Indian Ocean. Odogwublog.com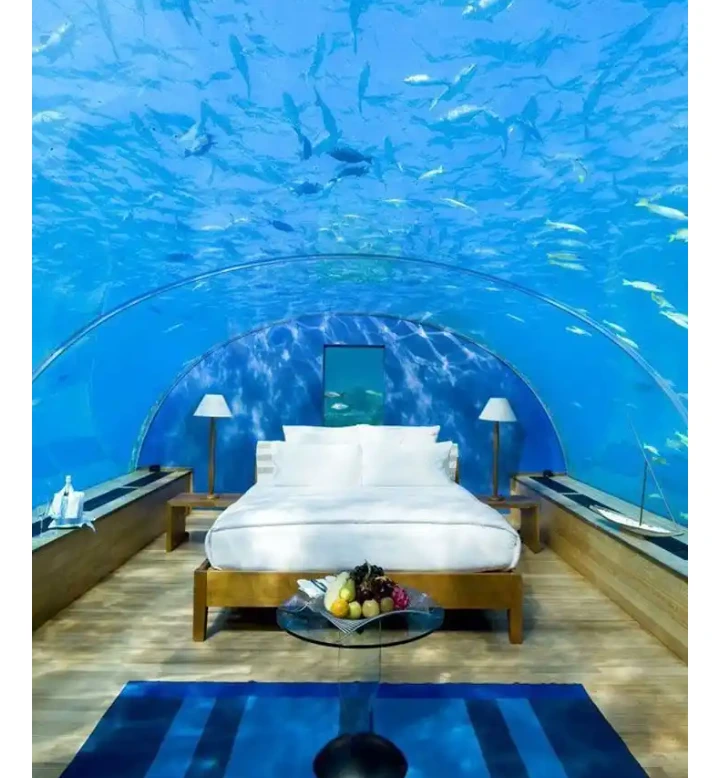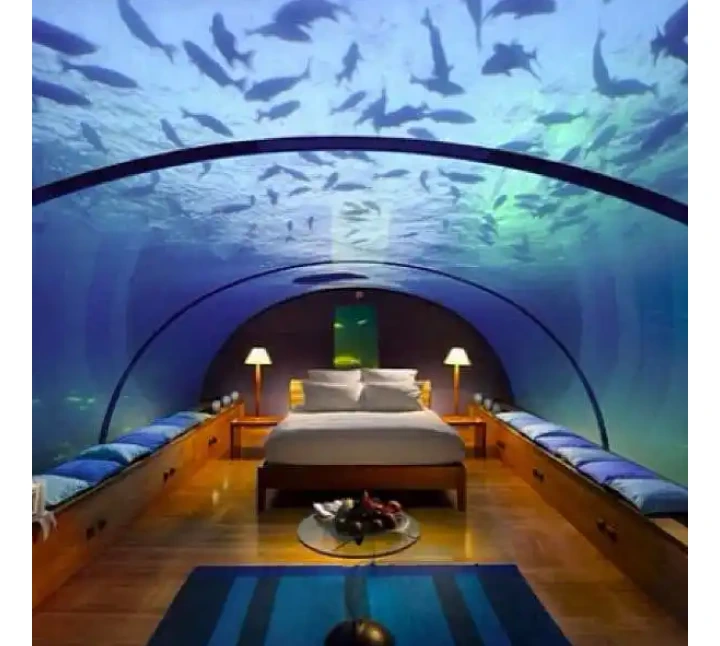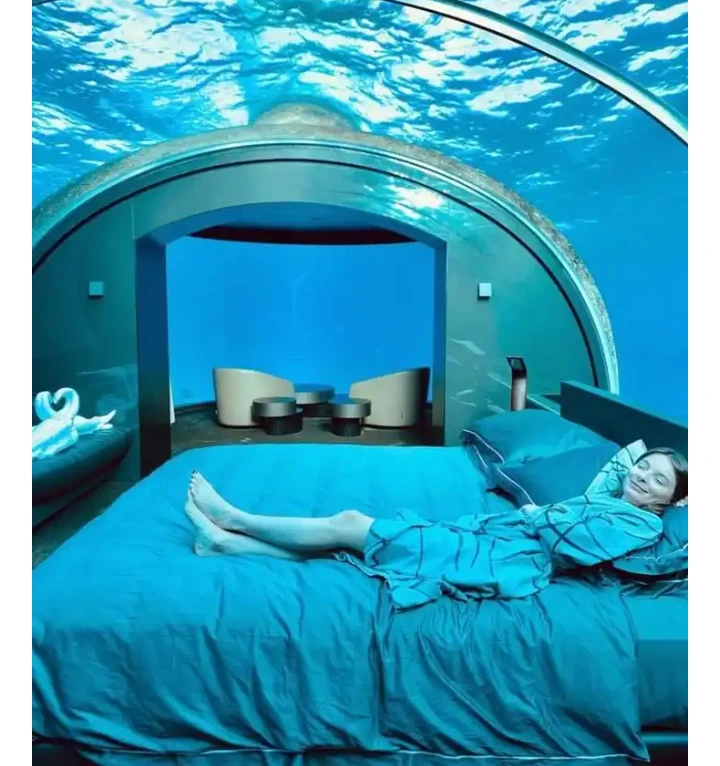 The Construction of the Muraka Hotel was both innovative and environmentally conscious. Cause each piece of the 600 ton tower level was built in Singapore and then carefully shipped to the Maldives before it was being plunged underwater.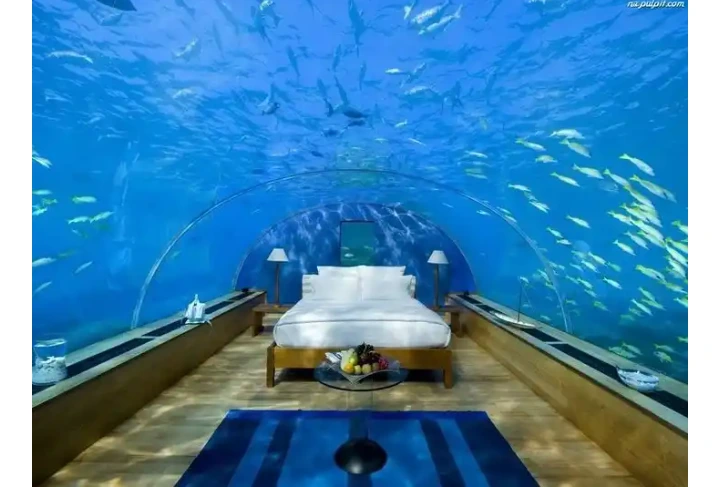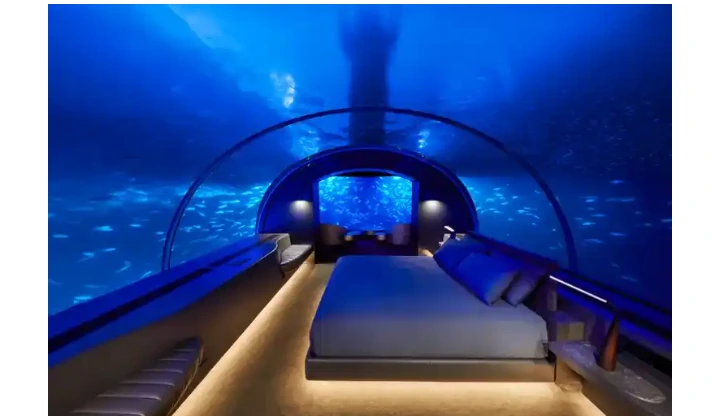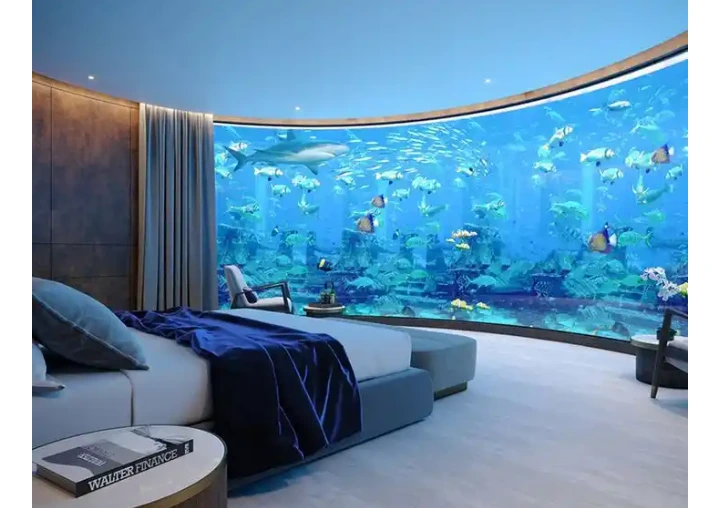 Well, the Muraka Hotel isn't that cheap, cause the hotel cost a whopping sum of 16 Million naira ($50,000) a night. woww that's lot of money just to spend a night in an underwater hotel. The vacation package in the Hotel cost around $200,000 for 4 nights which includes personal chef.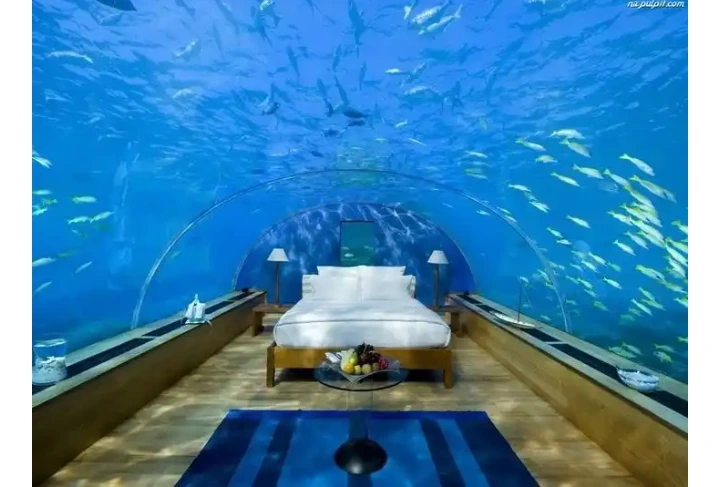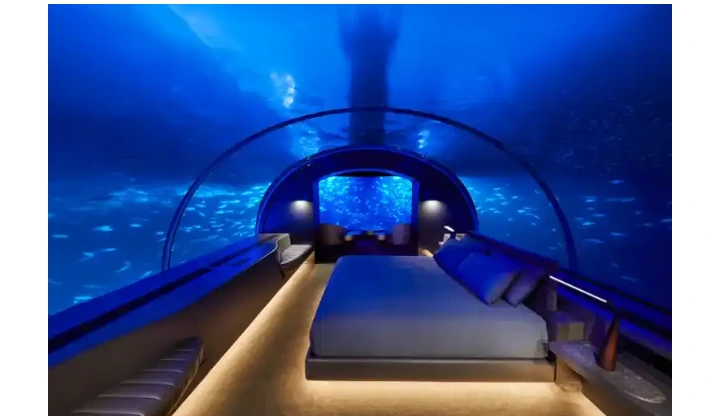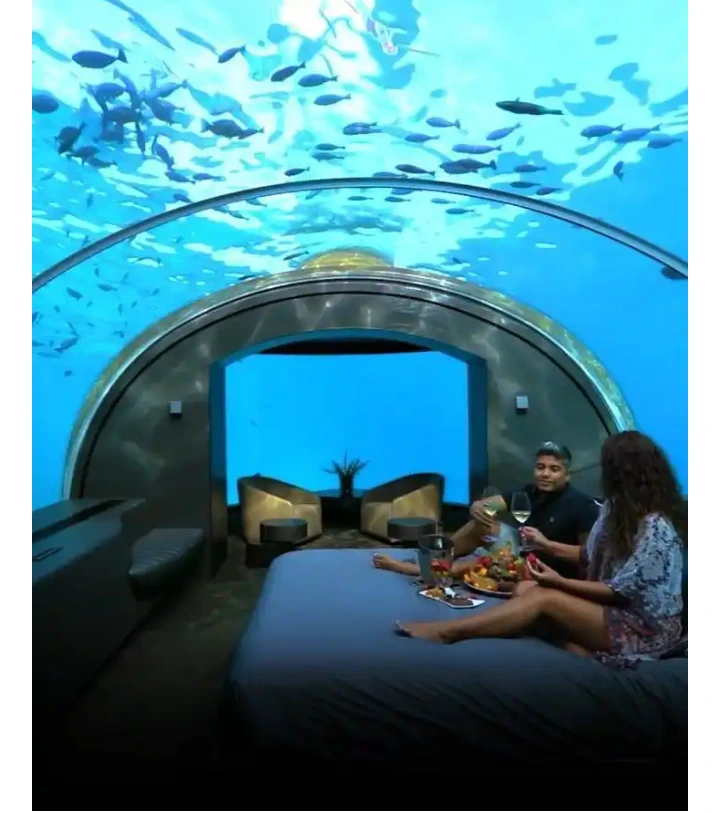 About Post Author