The 2018 Correspondents' Day by Okey Maduforo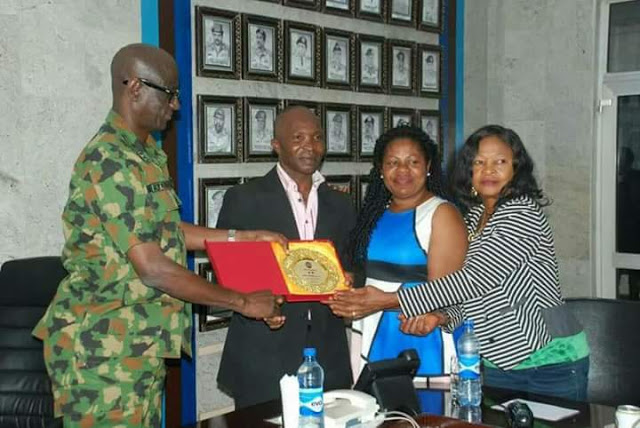 Correspondents' Chapel is a body under the umbrella of the Nigeria Union of Journalists (NUJ). The chapel is made up of members from media organizations that are not based in the state.
It is traditional every year that the chapel singles out a day to appraise its activities and set agenda for governance, growth and development of the society.
Against this back drop, this year's Correspondents' Day, which has as its theme, ''Anambra Exceptionalism: A Case Study of Security and "Good Governance", is aimed at looking at the peace in the State and the success story of the Governor Willie Obiano's administration in maintaining peace and security Anambra State.
The function, which will be chaired by the Chief of Staff to the governor, Mr. Primus Odili, will also have a lecture to be delivered by the Honourable Commissioner for Information and Public Enlightenment, Chief C-Don Adinuba on the theme of the event.
Also to attend are the chairman, Anambra State Security Agencies and state Director, Department of State Service (DSS), Sir Yusuf Isyaku, the Commissioner of Police, Mr. Garuba Umar and the Senior Special Assistant to the Governor on Security, Chief Chikodi Anara. Equally invited are the Managing Director and Chief Executive Officer of the Anambra Broadcasting Service, Chief Uche Nworah and the Managing Director, National Light Newspapers, Sir Chuka Nwabuife.
Similarly, the members of the Association of Town Unions ASATU, traditional rulers as well as the Union of Cattle owners in the state are also expected at the event. The event offers an opportunity for Ndi Anambra and stakeholders in security and good governance to interface on ways of improving the already existing social harmony in Anambra state.
According to the Chairman, Correspondents' Chapel, Mr. Emma Ndukuba, the events would also include recognition of excellence to the Chief of Staff, Primus Odili, the Commissioner for information, Chief C – Don Adinuba, Anambra State Police Commissioner, Mr. Garuba Umar and the DSS Director, Sir Yusuf Isyaku.
The event also promises to produce a working document for the continuous peace and security of lives and property in Anambra State.
To this end, all roads lead to the Godwin Ezeemo NUJ Press Centre, behind Central Bank of Nigeria (CBN), venue for the event.