PRISON DECONGESTION: YAPJEN Lauds Lagos CJ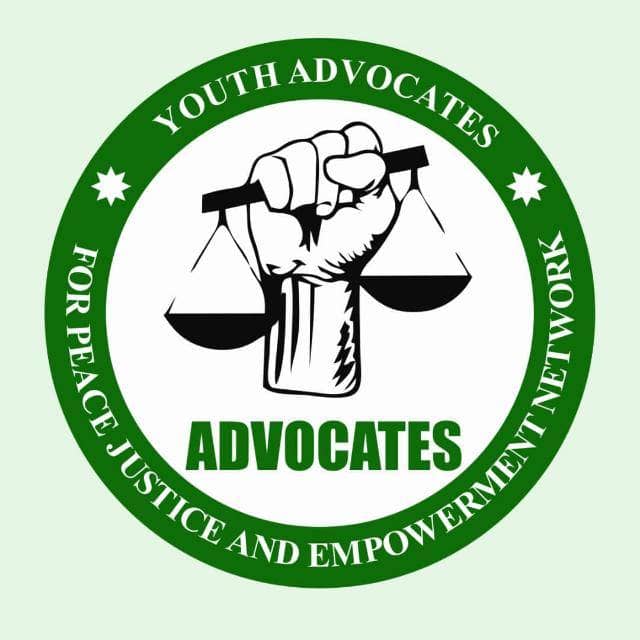 The Youth Advocates For Peace, Justice And Empowernment Network (YAPJEN) through it's Executive Director, Amb. Timothy Nwachukwu has applauded The Chief Judge of Lagos State, Justice Opeyemi Oke for her novel innovation in the reform of the judicial system and ensuring the effective implementation of Administration of Criminal Justice Law.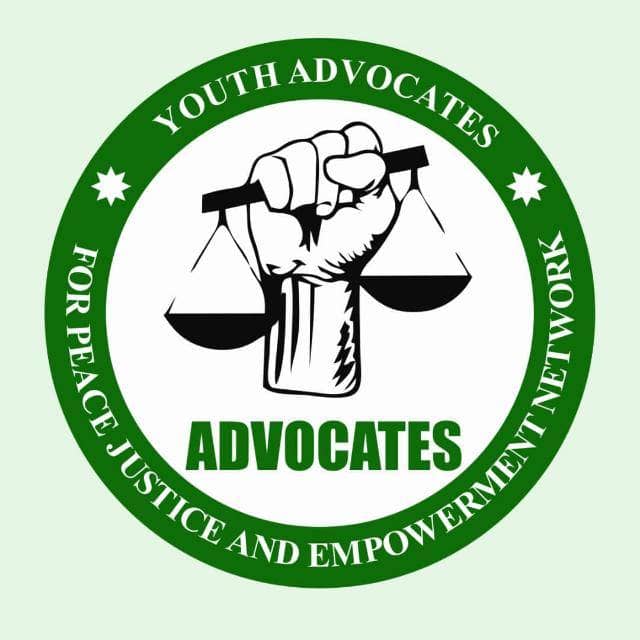 The Lagos CJ while speaking at the presentation of the two practice directions, the ACJL Practice Direction and Restorative Justice Practice Direction, stated
that petty offenders will no longer get prison sentences effective from June 3 and there would, henceforth, be a speedy resolution of criminal cases to ensure an effective justice system.
Justice Oke further stated that Today, in Nigeria there are countless cases where defendants are arrested for minor offences such as burglary and wandering and locked up in the prisons for the flimsiest reasons to join the teeming population of awaiting trial inmates.
She further opined that Lagos State is going further with the new practice directions to realise the goal of expedited trials, improvement in the case disposal rates and hopefully, this will culminate in the decongestion of our prisons.
Amb. Timothy Nwachukwu, The Executive Director of YAPJEN showered encomiums on the government of Lagos State for it's lead in the criminal justice reform having passed the ACJL in 2007, amended it in 2011 and just recently the State CJ unveiled the Lagos State High Court electronic probate registry to tackle inefficiency, corruption and delay in the processing of Letters of Administration, relating to properties of deceased persons and to eliminate the cumbersome, unfriendly and delays in procurement of Letters of Administration and probate as cutizens no longer need to physically visit the probate registry to process Letters of Administration, noting that everything can now be done online in the comfort of their offices or homes.
Amb. Timothy Nwacukwu called on Chief Justices of the states Judiciary across the federation to take a bold step and follow the recent step taken by the Lagos Cj to ensure that the number of awaiting trial inmates reduce drastically in our nation's prison.
© Amb. Timothy Nwachukwu
De Peoples Advocate
08097311499
Executive Director,
Youth Advocates For Peace Justice And Empowerment Network (YAPJEN).