Season's groove at Ogidi as beautiful chaps file out to gun for Ada Ogidi Beauty Pageant Crown

Tomorrow, the ancient town of Ogidi, the country home of world renowned literary icon late Professor Chinua Achebe and it's environs will witness the Christmas and New year groove in different version just as some beautiful girls in the town would file out their qualities to gun for crown as the most beautiful girl in the town in a beauty pageant organized and sponsored by Leophine Residency Hotel Ogidi and 103.5 Ebeonadi FM Radio Ogidi with support of some individuals and companies.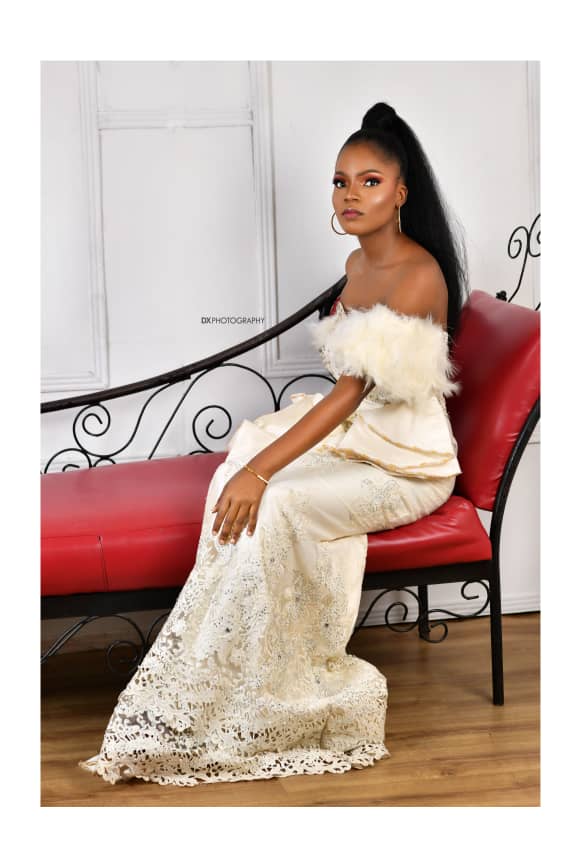 Addressing journalists on the  Beauty crown competition tagged Ada Ogidi Beauty Pageant the program coordinator Mr Jude Nwabueze Kwochas alias MC Harmatan said all is set for an impressive event that will make a good day for the participants, their fans and Ogidi town in general, adding that the 2019 edition holding on 29 December at Leophine Residency Hotel Ogidi is the fift edition of the event. The coordinator explained that 9 participants from 9 villages in Ogidi town will face each other for the crown adding that there are cash prizes and gifts available to be won by the participants. 

Given the background details of the event, Nwabueze said the MD Leophine Residency Hotel, Mr Chudi Nwabueze initiated it in 2016 with the aim to among other things, give the young girls in Ogidi, a sense of belonging in the affairs of  the town, support their University education with a token  of cash prize and gift, empower and inspire them to believe in themselves and to create a cultural and entertainment event that will bring Ndi Ogidi Inwele together annually. 


Speaking on the eligibility of participants, Nwabueze explained that a participant must be an indigene of Ogidi or born and breed at Ogidi and also must be a current University student. On prizes available to be won, the coordinator said it is a win win affair as each of the girls will surely go home with a prize or gift but higher prizes which involves cash and gift items await the first, second and third best participants.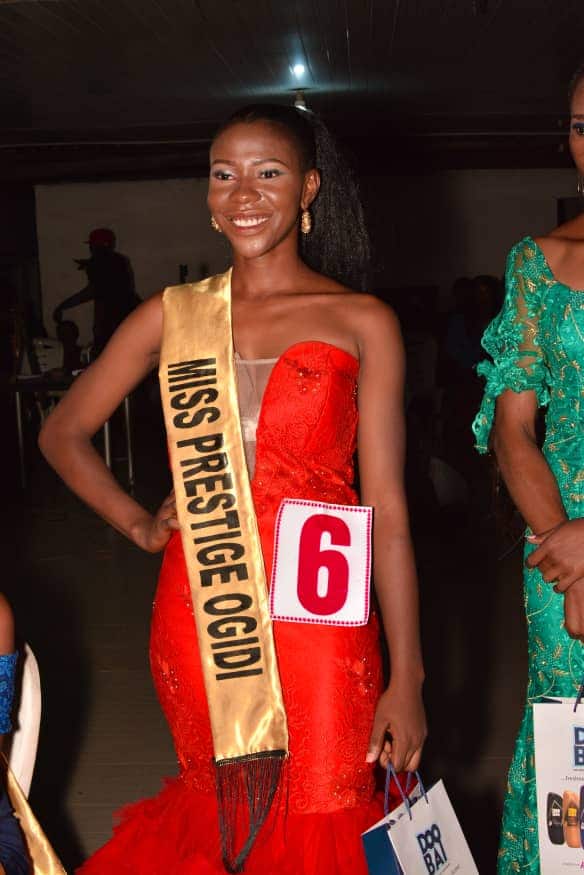 He added, "so far so good, the annual event  has lived up to expectations. It's been sucess all the way. On behalf the initiator, the sponsors and organizing committee, I want to appreciate the contributions of those who have supported the Beauty Pageant in one way or another. Most interesting is that the event enjoys the support and blessings of the traditional ruler of Ogidi His Majesty Igwe Alex Onyido, Ezechuamagha of Ogidi, Ogidi town union and eminent personalities and companies including the Chairman of Leophine Residency Hotel High Chief Engr. Emeka Ken Nwabueze the Ajie Okpala Ogidi"