IWA warns politicians on rigging 2019 election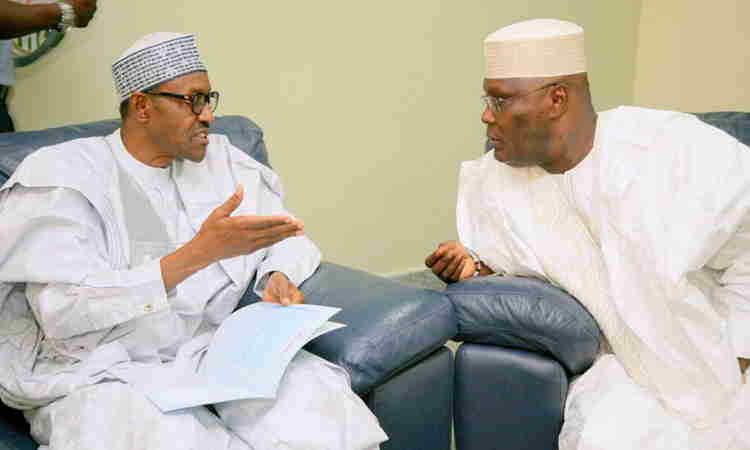 IGBO WORLD ASSEMBLY (IWA) VISITS GREGORY UNIVERSITY UTURU OKIGWE IN ABIA STATE. PROMISE TO PARTNER WITH THE UNIVERSITY TO SUPPORT IGBO CULTURE AND HERITAGE. AS OHANAEZE NDIGBO NATIONAL SPOKESMAN ASK NDIGBO  AND NIGERIANS TO SHUN POLITICAL DESPERADOES .
History was made at Uturu  Okigwe in Abia state when the leadership of Igbo World Assembly , IWA visited the Gregory University Uturu in Abia state . The familiarisation visit was led by the President of IWA Dr Nwachukwu Anakwenze and some key members of the group.
Also in the delegation was Chuks Ibegbu , the spokesman of Ohanaeze Ndigbo world wide and some other Ohanaeze Chieftains.
Dr Anakwenze noted that IWA was pleased with the giant strides of the Gregory University Uturu under the able proprietorship of Prof Greg Ibe , an Igbo worthy son. The delegation toured round the institution including the Engineering and craft section and the Centre for Igbo studies . Dr Anakwenze and the delegation were pleased by the determination of the University to promote Igbo language and culture and promised that IWA will contribute its own quota to partner with the University. He noted that IWA would initiate an exchange programme and ensure Igbo youths in the diaspora interface with Igbo Youths and students at home including Gregory University Uturu.
In his remark, the Ag. Vice Chancellor of Gregory University Uturu OKigwe  Prof Augustine Uwakwe thanked IWA for the quality representation they offer Ndigbo in the Diaspora and assured them that Gregory University would do everything possible to ensure that Ndigbo are not found at the rung of developments in Nigeria and the world..
The Chancellor of the University Prof Greg Ibe who later joined the delegation from Abuja thanked the IWA for finding it worthy to visit Gregory University and promised to sustain the high standard the University has set for the  benefit of Ndigbo and Nigeria. He called on Ndigbo to see the University as their  own and support their programmes and activities. He noted that the University hosted the World Igbo Summit some years ago to show its determination to give Ndigbo a Voice in Nigeria and the world .
The delegation later interfaced with the students and staff of the University with a well-known Igbo strategist Prof Emma Okocha as a rapporteur. .
In an another development the National Spokesman of Ohanaeze Ndigbo Chuks Ibegbu has called on Ndigbo and Nigerians to shun political desperadoes in 2019 elections. He called on Ndigbo to vote for only credible and proactive contenders ready to restructure Nigeria and provide a level playing ground for all Nigerians.
Ibegbu warned against the rigging of the 2019 elections  and called on Nigerian politicians to stick to the rules of the election. He condemned the killing of a Saudi journalist Jamal Kashoggi and the violence in some parts of the North