Full Gospel Businessmen honours Prof Esimone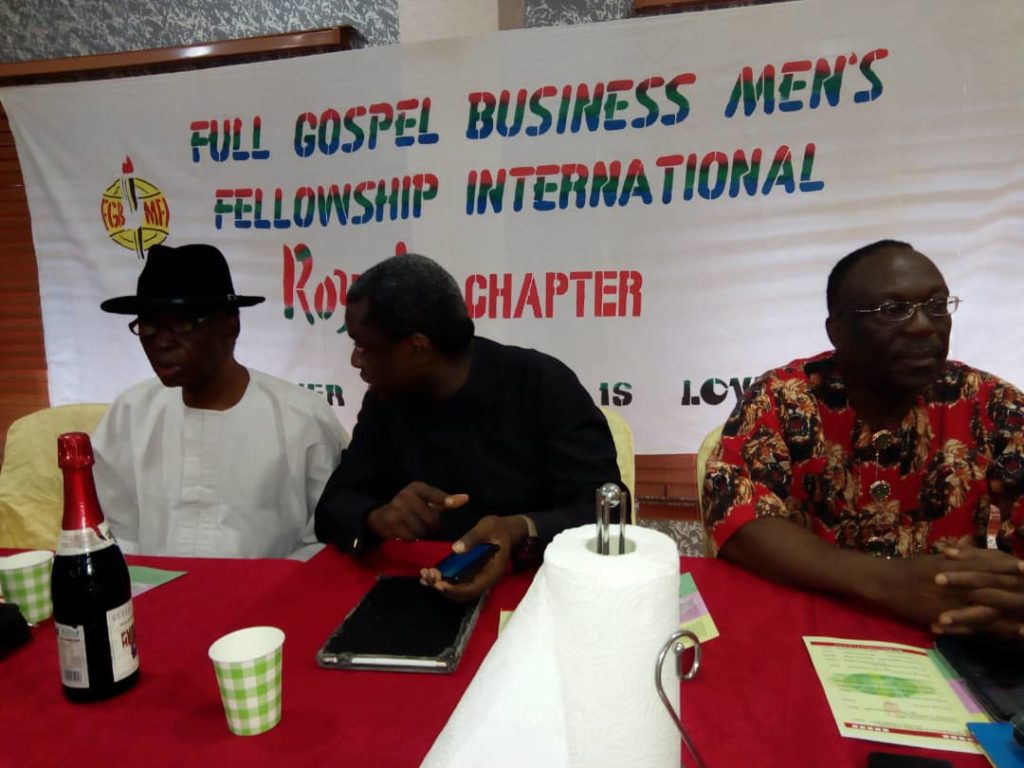 CYNTHIA CHIIDINMA IGBOKWE writes that the Full Gospel Business Men's Fellowship International, FGBMFI, Awka, Royal Chapter last weekend organized a strategic breakfast outreach in honour of its member, Professor Charles Esimone.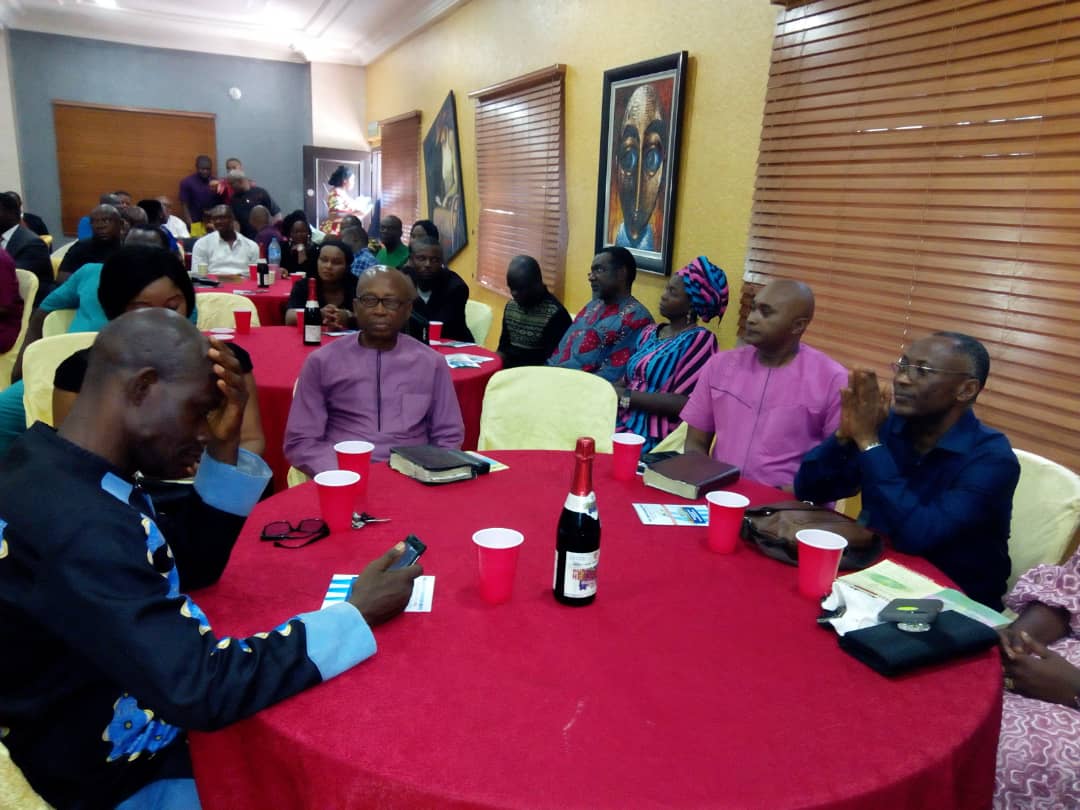 Esimone's tenure as the Deputy Vice Chancellor, Academics of Nnamdi Azikiwe University ended 24th November, 2018, having used his position of authority to serve God and mankind. The event was well attended.
Chapter President of the FGBMFI, Royal Chapter, Mr. Tim Umeasiegbu said the gathering was to honour one of their own, Prof. Esimone who he described as accomplished academia and minister of God.
"We so much admire him and we are grateful that he accepted to be our special guest of honour in this breakfast"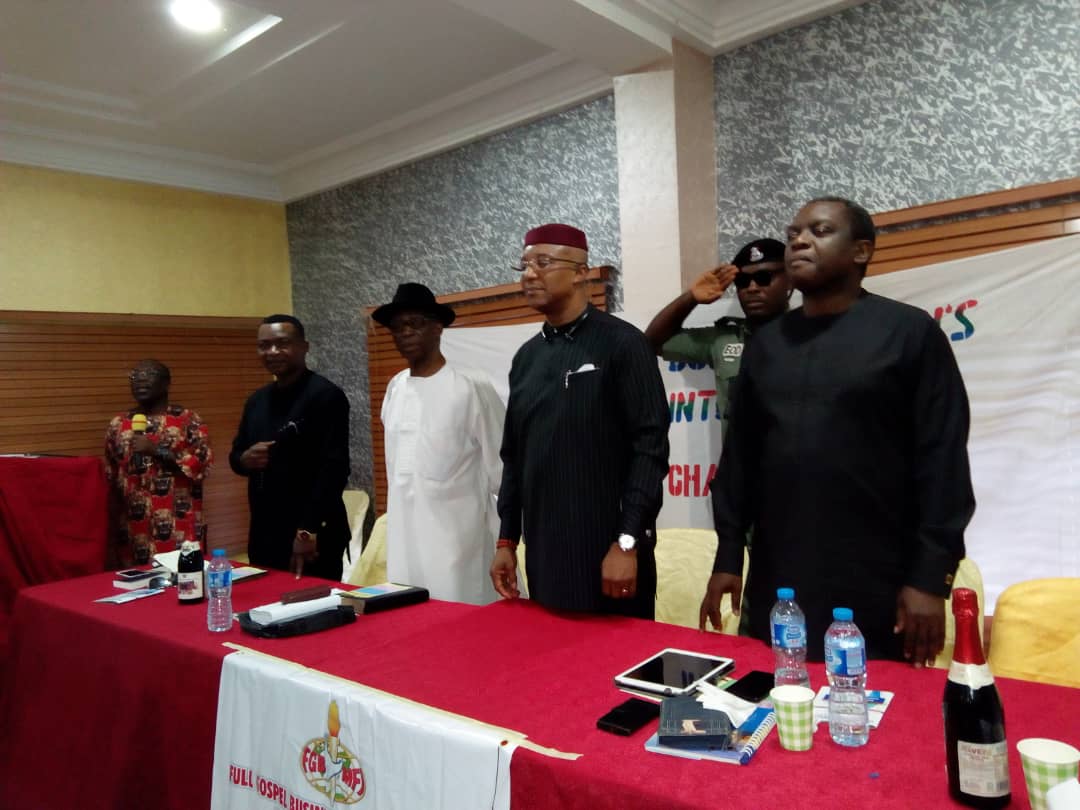 Prof Esimone who was visibly elated, thanked God for sustaining him and making him attain certain levels in life.
He revealed that the secret of his success is God and urged all Christians to embrace God for their physical and spiritual growth.
Anambra State Governor, Chief Willie Obiano while speaking called for religious tolerance and harmony among Christians in the state for sustained peace and development which he said, his administration champions among all denominations in the state.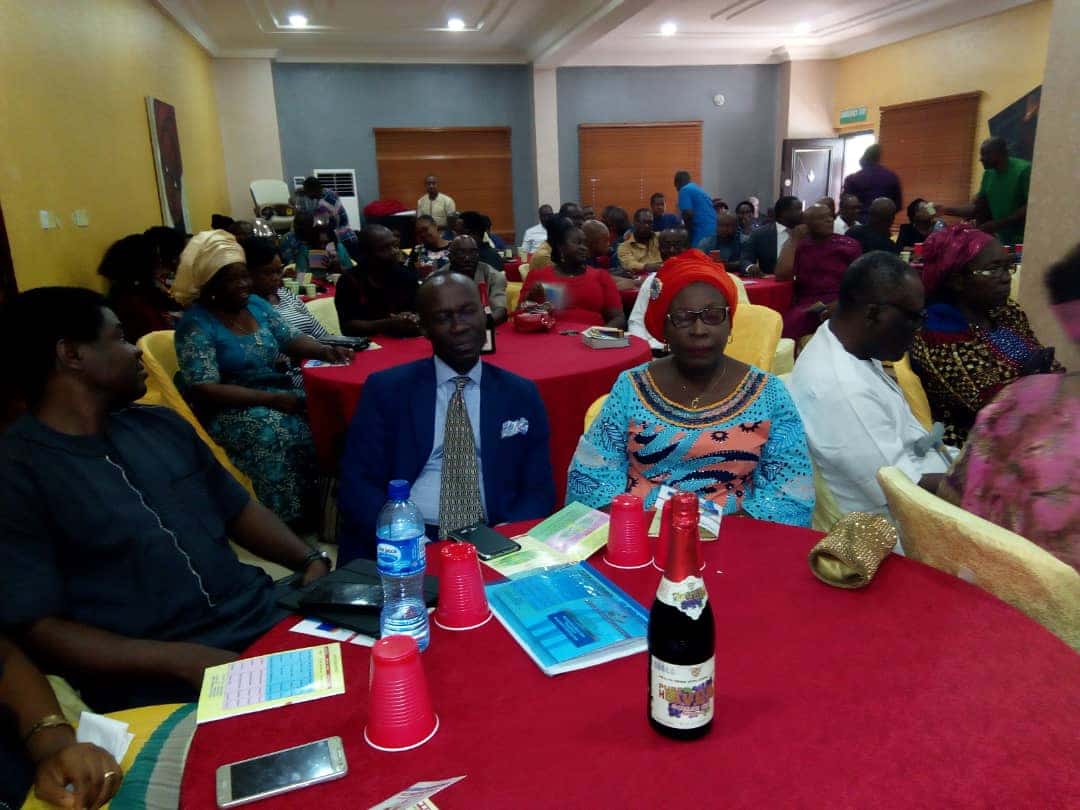 Governor Obiano who was represented by his Deputy, Dr. Nkem Okeke stressed the need for religious harmony in the State to help sustain the relative peace being enjoyed by the citizenry.
He described Esimone as a humble servant of God who used his knowledge, and strength to advance the cause of peace in the university and charged others in corridor of power to emulate his leadership ingenuity and prowess.
Earlier in a sermon, the President of Nigeria Academy of Science, University of Nigeria Nsukka, Professor Mosto Onuoha, charged Christians to always trust in God as He is capable of providing all their needs.
Onuoha, who was the main testifier at the event regretted that some people gloat in their earthly acquisitions without reference to their Maker.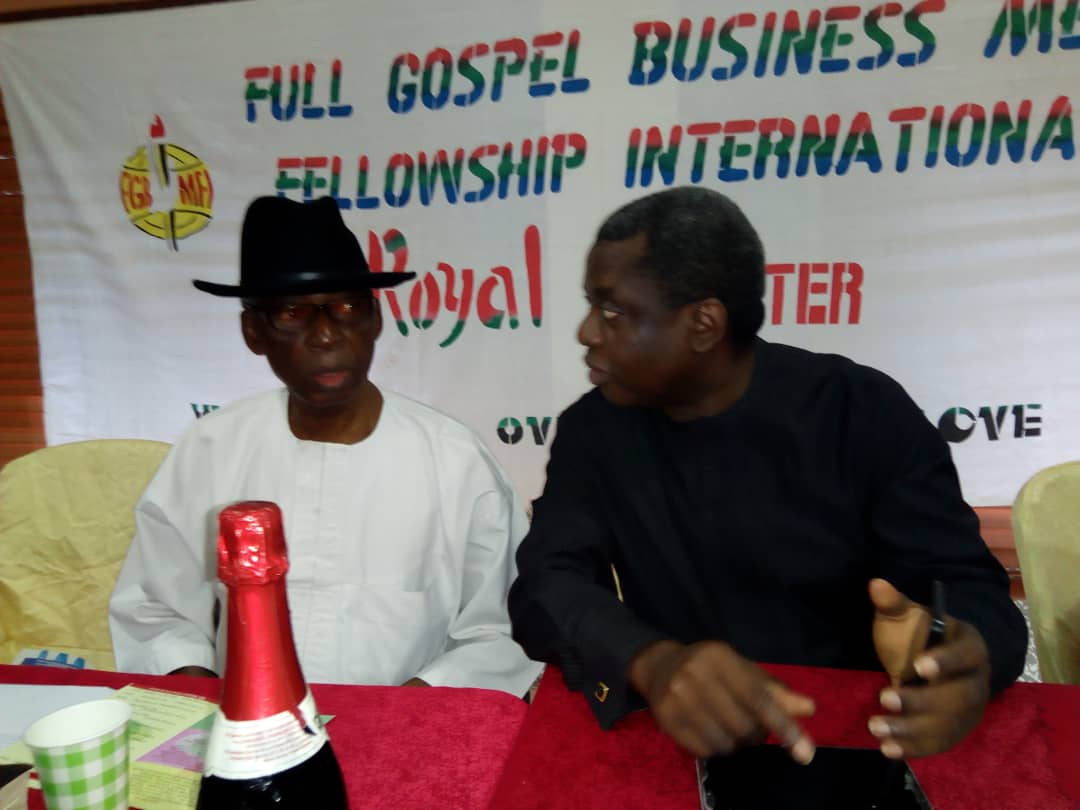 "People have titles, homes, positions of authority without knowing God. If you are one of them, the implication is that your title, and position is worthless. Nobody can know God without being related to him.
" People are worried because of myriads of challenges confronting the nation today, which ranges from Boko Haram, insecurity, hanger and strife.
"President Buhari cannot solve these problems but God."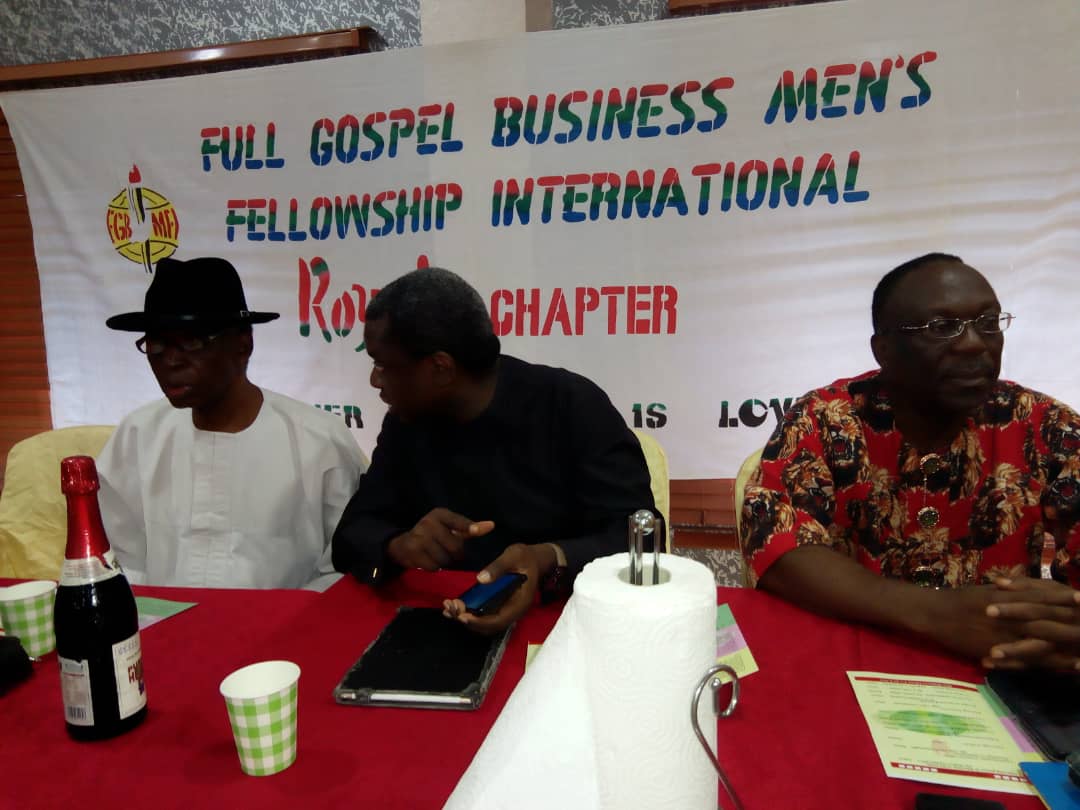 Mosto, however shared experience on how he was saved during Nigeria, Biafra civil war that nearly claimed his life and how his wife survived breast cancer and that of his daughter that was visually impaired but latter regained her sight.