Children of convicts in Anambra Orphanages-NGO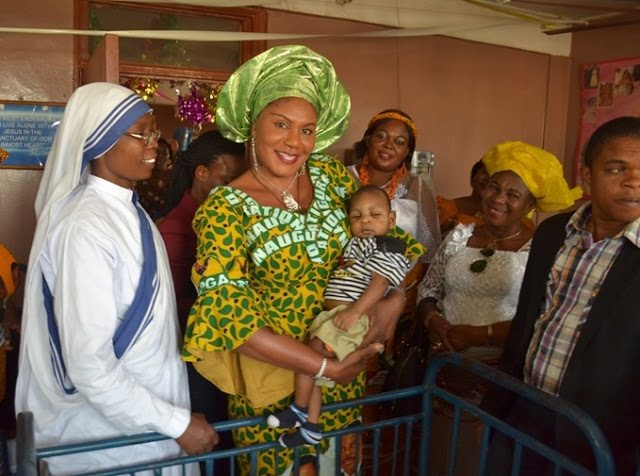 Greater Awka Allies, an Awka-based non-governmental organisation has frowned at the discovery that some of the children in orphanages in Anambra State are children of convicts who are spending time in prison.
They insisted that such children should rather be handed over to their uncles or close relations and should also be enrolled in a regular school.
Speaking to the press after holding an interactive end of year/ Christmas party for children of the home, Hon Chinemerem Oguegbe, who led the team called the attention of the government to the plight of the children.
"Children of convicts should be handed over to their uncles or relations. Keeping them here is not healthy for them.
" There is no reason these children should not be given basic education which is nearly free," he said.
Oguegbe also charged the children to be of good behaviour, pray constantly and make the most of every opportunity and experience they have.
Hon. Chinemerem Oguegbe promised that the organization through its members both in Nigeria and Diaspora will ensure that Children in orphanage homes in Anambra State have access to quality health care and ensure a healthy environment through provision of basic infrastructures in Government owned Orphanage homes.
Dr. Chibuzo Okpala, a member of the team who is a Consultant Dermatologist with the Nnamdi Azikiwe Teaching Hospital promised to assemble team of Medical Doctors that will come from time to time to provide basic health care solutions to the Children.
Engr Cajethan Okolo, the director of Engr Cajethan Okolo Foundation for the orphan and less privileged who facilitated the event appreciated the group for their good work and prayed God to give them the grace to continue.
The children were excited. They were entertained to games, Barney and Friends performance, music, gifts and delicacies.