Breaking news: Prof Charles Okechukwu Esimone beats 31 others to emerge UNIZIK Vice Chancellor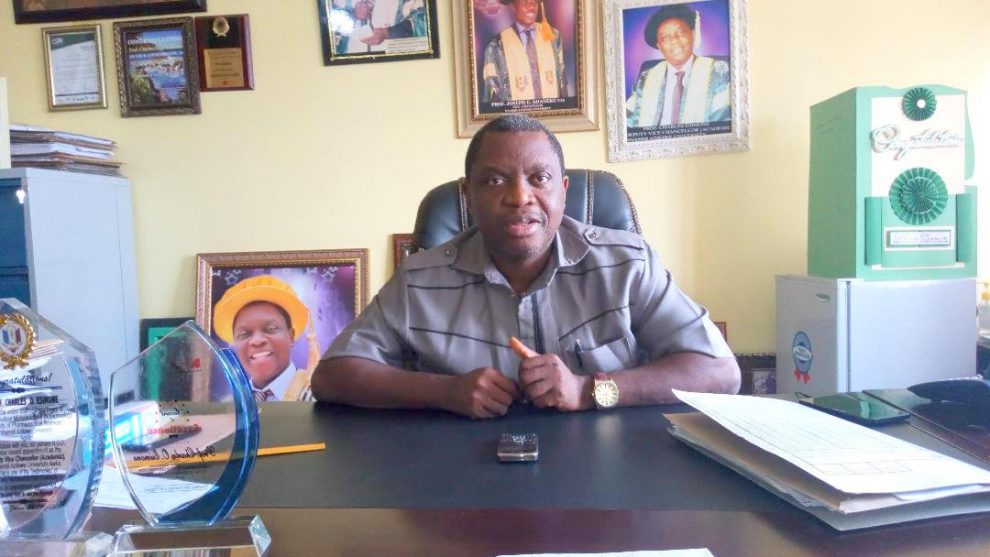 www.odogwublog.com reports that the Nnamdi Azikiwe University has appointed, Prof Charles Okechukwu Esimone as the new Vice Chancellor of Nnamdi Azikiwe University, Awka.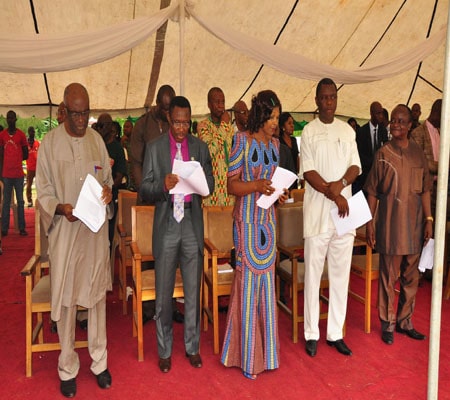 Prof Esimone emerged winner after an extensive interview beating 30 other Professors. In the other of performance, Prof Charles Okechukwu took first while a female Professor, Prof Ifeoma Ezeani from Nnewi Campus came second and Prof Emeka Ezeonu came 3rd. Ezeonu is the current President of Unizik Alumni Association.
Prof Esimone has received his appointment letter as the new Vice Chancellor of Unizik amidst jubilation. He takes over from Prof Joseph Ahaneku.
Odogwublog.com had earlier reported that as the Governing Council of Nnamdi Azikiwe University Awka announces the name of the new Vice Chancellor of the prestigious University Wednesday, there is palpable tension in the institution over who becomes the new Vice Chancellor.
Ten (10) Professors were being interrogated by the Sixteen (16) member  Governing council led by Pro-Chancellor and Chairman of Council, Alhaji Azeez Oladotun Bello to pick three best for onward presentation to the Minister for Education, Adamu Adamu.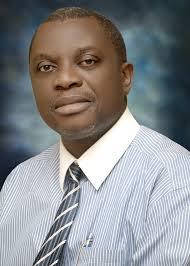 But latest information from a member of the Governing council who will not like to be named informed that sequel to the autonomous of Nigeria Universities, only the Governing Council determines who becomes the Vice Chancellor and no longer Ministry of Education and the Presidency.
Twenty eight (28) Professors applied for the position of the Vice Chancellor and search team constituted by the Governing Council got three other Professors making it Thirty one (31) Professors .
ALSO READ: Rivers Gov Wike recalls 12 suspended LG Chairmen
Those who were said to have applied for the top Unizik job to take over from Professor Joseph Ahaneku were Prof Charles Esimone, immediate past Deputy Vice Chancellor, Academics, Unizik; Prof Godwin Onu former Rector Federal Polytechnic Oko; Prof Josephat Ogbuagu former Provost FCE(T) ,Umunze, former VC of a Federal University from Awka, Prof Okeke; Prof Au Nonyelu : Prof Emeka Ezeonu ,INEC REC Imo state and former VC of Hezekiah University ; over four other Professors from outside Unizik to mention but s few.
But www.odogwublog.com reports that after screening the lot, the Governing Council shortlisted Ten (10) eminent Professors for the final interview Tuesday morning at the Council Chambers, Unizik Awka.
WHO IS PROF ESIMONE
Biography
Prof. Esimone, the pioneer dean of the Faculty of Pharmacy, NAU, who became a professor at the age of 37, emerging as the youngest professor in the university and first professor of pharmacy, is also the first professor of pharmaceutical microbiology in south-eastern Nigeria.
Esimone is a recipient of several awards, which include the Alexander von Humboldt Fellowship to Germany (2003-2005), Visiting Scientist to the University of Pittsburgh, USA (2007-2008), the ANDI Bright Contest Award for the Best African Innovative Researcher, South Africa (2009), Young Scientist (representing Nigeria) at the "Summer Davos" Annual Meeting of New Champions, Tianjin, China (2010) and the CV Raman Senior Fellowship, India (2013).
He is a member of the Governing Council of the Pharmacists Council of Nigeria, the Nnamd iAzikiwe University and the Nanomedicine Society of Nigeria; he is, indeed, the pioneer national president of the Nanomedicine Society of Nigeria. Prof. Esimone, who has successfully supervised over 35 postgraduate students, is a recipient of various national and international grants and a reviewer to several national and international journals. He is a member of several professional bodies including the Global Young Academy and the American Society for Cell biology.
Research Interest
Screening of Lichens, Ferns, indigenous Nigerian Herbs and Spices for antimicrobial (antifungal, antibacterial and antiviral) activity. Evaluation of nosocomial and community-acquired resistance pattern amongst bacteria Quality control of Pharmaceutical Dosage forms marketed in Nigeria. Bioavailability studies of various antibiotic brands marketed in Nigeria In vitro and in vivo evaluations of herb-drug, drug-drug and food-drug interaction between antibiotics and some commonly co-administered herbs, drugs or food. Evaluation of the microbial purity of bottled water and non-sterile Pharmaceutical /herbal medicinal products marketed in Nigeria. Study of synergy between various antibiotic combinations. Toxicological evaluations of indigenous medicinal plants. Development of biotechnological products such as vaccines for tropical diseases.