Science And Technological Advancement; FG Lauds Anambra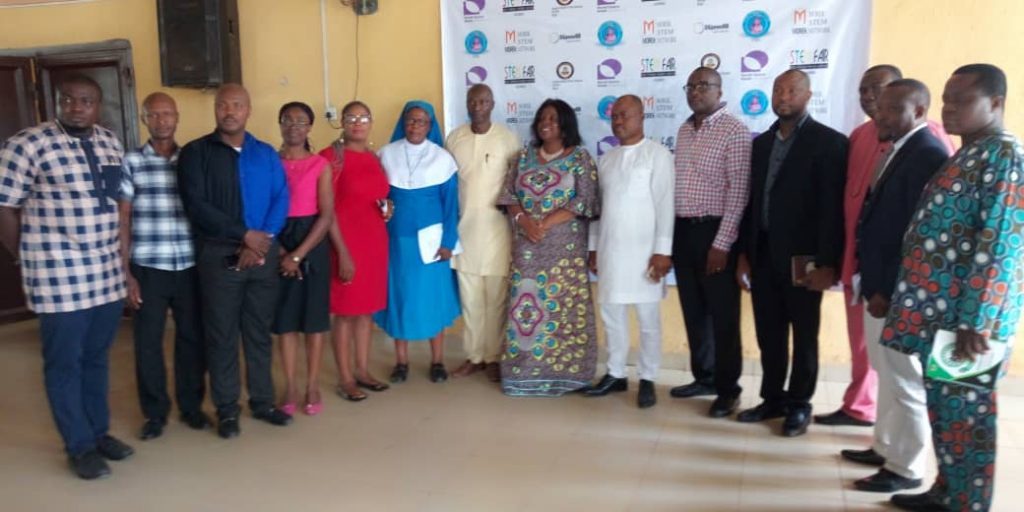 The Federal Government has described Anambra State as a home to the
bright future of Science and Technology.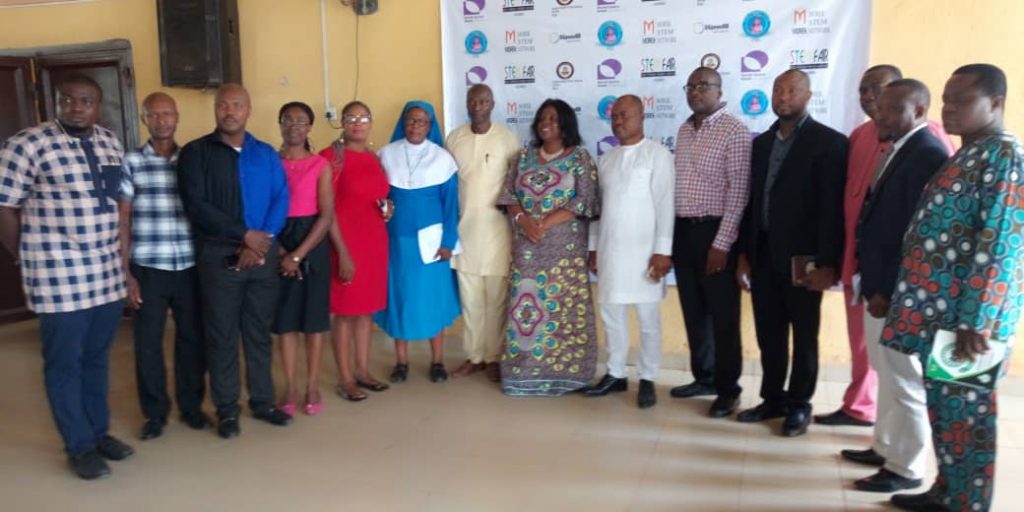 The Federal Minister of Science and Technology, Dr Ogbonnaya Onu
stated this during the celebration of World Space Week and the second
Science, Technology, Engineering and Mathematics, STEM fair.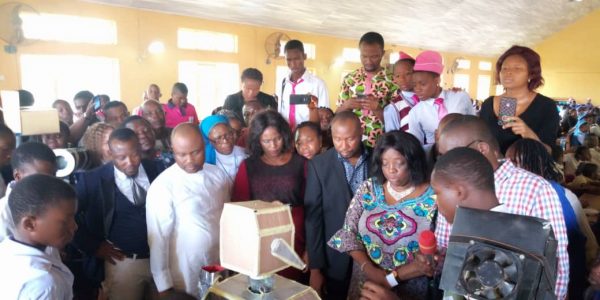 World Space Week, WSW an annual event observed from forth to tenth of
October every year globally, is an international celebration of
science and technology, and their contributions to the welfare of the
people.
To that end STEM Expo equally uses the opportunity as an alternative
concept to the typical Science Fair striving to give students a opportunity 
to exhibit their works.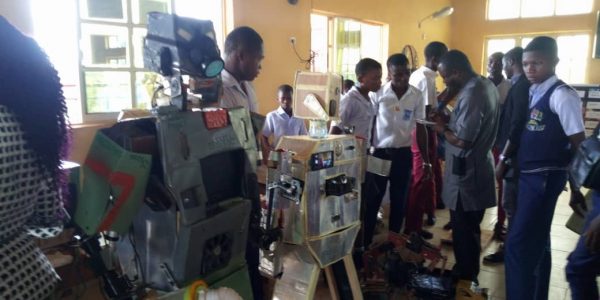 At the event, students were drawn from all schools in the state to
showcase their research skills and compete for variety of awards and
prizes.
In his speech , the Federal Minister of Science and Technology, Dr Onu said
that science and technology should be encouraged in the school system as a
way of catching them young to be able to inculcate culture of science
which he said will help them fit in the global technological wave.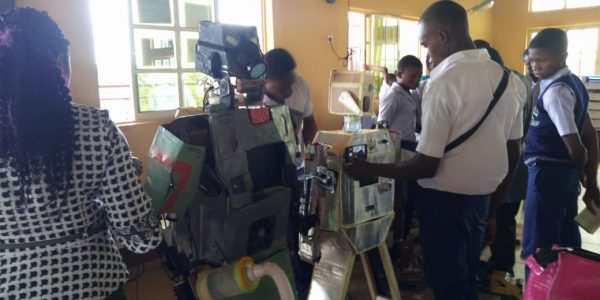 Represented by Engineer Patrick Okwu of the National Agency for
Science and Engineering Infrastructure, Dr Onu encouraged students to
see all subjects taught in schools as the necessary components that would
aid them in achieving their desired goals in life.
The Anambra state Commissioner for Basic Education, Professor Kate
Omenugha during her interactions with students in their exhibition
stands expressed satisfaction with the student's performance and urged them
to work harder.
One of the National Coordinators of a partnering group for the fair,
Professor Bernadette Ezeliora revealed that the essence of WSW
celebration is to sensitize and create awareness among the future
generation on the relevance of space education in today's
technological development and develop their minds , spirit of
creativity and innovations to set higher goals for themselves.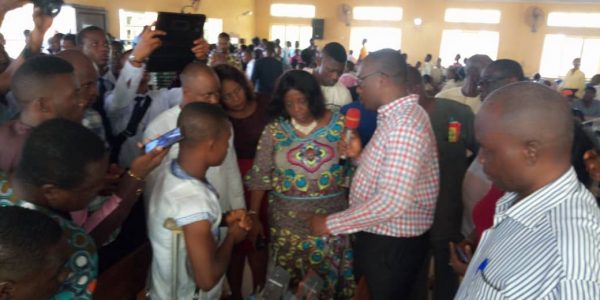 Some of the students who spoke to the ABS including Confidence Chiedu
who built a local torch, Vitus Umeh who produced a robot and Daniel
Afam-Onuosah founder of GOES (Geostationary Operational Environmental
Satellite) all expressed optimism that when fully empowered they will bring
to fruition solution driven technology at the door steps of Nigerians
that will make life better for all to enjoy.
Correspondent, Chibuzo Obidike reports that the event witnessed heavy
presence of research Institutions including the National Space
Research and Development Agency among others.
ABSRADIOTV