Police speak on siege on Dino Melaye's residence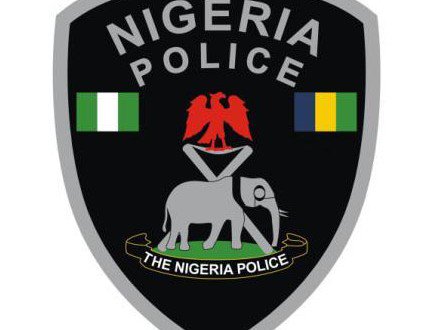 The Nigeria Police Force, NPF have spoken on the siege on Senator Dino Melaye's Maitama residence.
The Police, yesterday's afternoon, stormed the Maitama residence of Senator Dino Melaye, seeking to arrest him.
This is happening two days after the Senator representing Kogi West raised the alarm that the Inspector General of Police (IGP), Ibrahim Idris, had plans to arrest and poison him to death.
When contacted, the Police spokesman, DCP Jimoh Moshood said he could not immediately confirm if Police operatives were at the residence of the senator.
However, he noted that the police were free to be anywhere to carry out their legitimate duties.
Moshood said the police could be there because they suspected a crime was about to be committed or because of a complaint.
He added that they could be there as part of an investigation to prevent a crime, or get more information on a specific matter.
The armed policemen, who came in about five vehicles, arrived the residence of Dino at about 12:30 and later gained access into the senator's house.
The policemen used two of their vehicles to block the gate of the senator's house, with some of the operatives outside.