Three weeks after a 16-year-old girl was killed and her corpse dumped on a freeway in Los Angeles, US, police authorities are offering a $110,000 reward for evidence about her killer.
#JusticeforTioniTheus has been trending online in Los Angeles since
Tioni Theus was found dead Jan. 8 on the side of Interstate 110 in south Los Angeles.

 Police said she'd been shot in the neck before her body was dumped.
"She was thrown on the side of the freeway like trash, and she's a child!" Tioni's cousin Lakesia Barrett told KABC.
As at press time, no arrests have been made, and police have not released any suspect descriptions.
Before her death,Theus was last seen leaving her dad's house in Compton after telling him she was meeting a friend for a party.
"Whoever knows what happened needs to say something," Theus' cousin Nafeesah Kincy told KABC.
"It's just as simple as that. She was a human being. She didn't deserve this."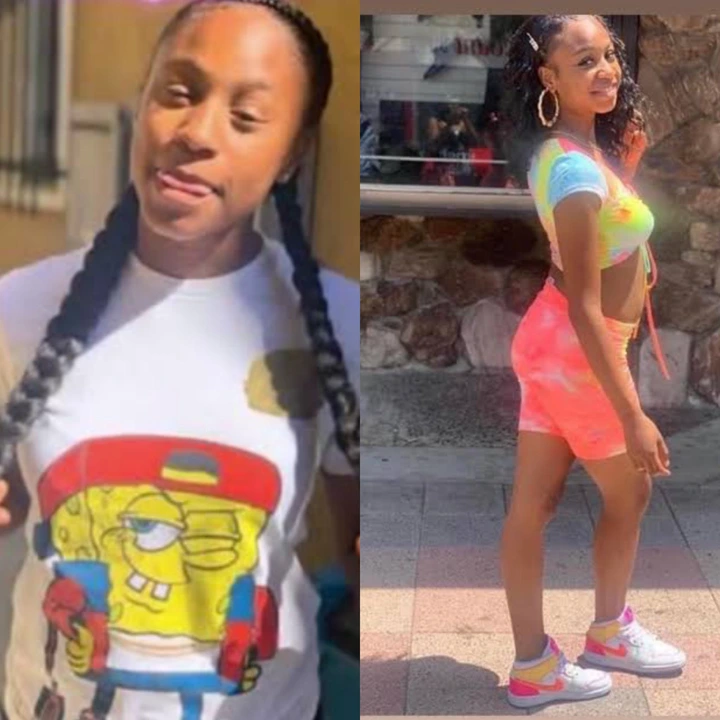 At a vigil for Theus on Saturday, 22 January, her family and activists pointed out that in a different Los Angeles murder case, that of 24-year-old Brianna Kupfer, a $250,000 reward was quickly offered. The family made this allegation because as at that time, no reward had been offered in Theus' case.
With the growing social media attention on the investigation, California Gov. Gavin Newsom offered $50,000 and Los Angeles County Supervisor Holly Mitchell put up $10,000, the L.A. Times reported. Los Angeles City Council has now added its own $50,000 reward.
"Cases involving Black victims are four times more likely to go unsolved," Mitchell said in a statement. 
"It is imperative that we do not allow implicit bias or adultification influence the media's coverage and public outrage over the murders of Black girls."
Los Angeles County District Attorney George Gascón said Theus may have been the victim of human trafficking, according to the L.A. Times.
Kincy told the LA Times that a "man in his 20s" had manipulated and coerced her into sex trafficking.
"Children cannot consent to sex work," Tiffany Blacknell of the DA's office told KNBC. "(Tioni) was a child. Her life mattered."
About Post Author