Nigeria Election: 7 things voters must not do at polling unit – INEC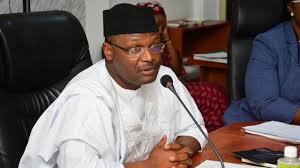 The Independent National Electoral Commission, INEC, has listed seven things electorates must not do at the polling unit.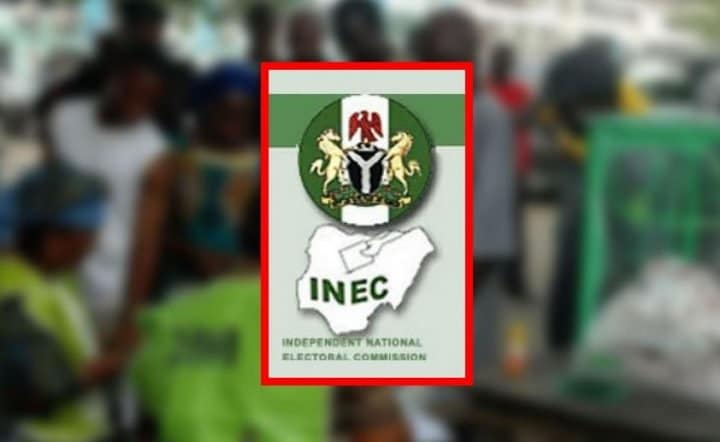 The INEC chairman, Mahmood Yakubu, made this known on Thursday while addressing a press conference in Abuja.
Yakubu cautioned electorates against campaigning for votes or persuading voters to not vote for a candidate.
He said, "No shouting of slogans concerning the election, or in support of any party
"No one should be in possession of an offensive weapon or wear any apparel calculated to intimidate voters.
"No one is allowed to use a vehicle bearing the colour or symbol of a political party or candidate
"No one is allowed to loiter at polling units without lawful excuse after voting or after being refused to vote.
"No one is allowed to snatch or destroy any election materials.
"No one is allowed to blare siren," he added.