NDLP candidate, Andy Unigwe moves to Senate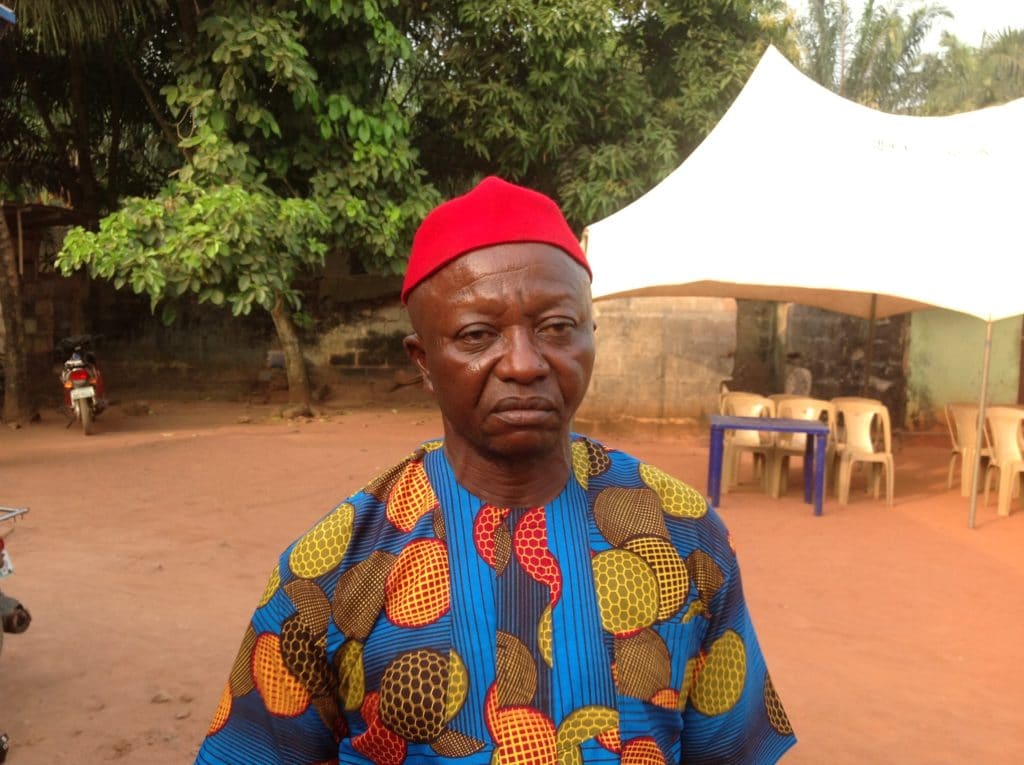 The Anambra South senatorial candidate for National Democratic Liberty Party (NDLP) Chief Andy Michael Unigwe said he is going into the red chambers to ensure compliance with Nigeria national pledge.
The Anambra South senatorial candidate for NDLP stated this yesterday at Nnewi, Anambra state during a stakeholders meeting.
Chief Unigwe expressed worry that many political office holders have relegated the area of the national pledge that bothers on faithfulness, honesty and loyalty to the background which according to him is responsible for the abysmal performance of successive political office holders.
He noted that as soon as he settles down for legislative business in the red chamber, he would move motions and sponsor bills that would ensure strict adherence to the national pledge.
Chief Unigwe, an Nnewi industrialist of repute said many youths are finding it difficult to get gainful employment because those who are saddled with the responsibility of managing the resources are not sincere and faithful to the oath they took.
The NDLP senatorial candidate said there is no excuse whatsoever for any Nigerian youth to be unemployed because the nation is so blessed and that the present level of suffering is occasioned by greed and self seeking political leaders.
"Many of our children are out of school and the graduates are not gainfully employed because the nation's resources are being wasted on frivolities, I am an industrialist and employer of labour, I will be part of legislation to enhance accountability and responsibility if I am given the mandate to represent Anambra South in the red chamber." He explained
He reassured the people of Anambra South senatorial zone that he would champion a turn around in the country based on change of mindset and orientation.
Chief Unigwe in an answer to a question from journalists said he is not afraid of the big names in the race for senate in the zone noting that it is God almighty who makes a king and that his emergence as the NDLP candidate is a manifestation of the fact that it has been destined that he would be in the red chamber come 2019.
He charged the electorate to,use their teeth to count their tongue and avoid falling again for those who would abandon them after getting their mandate by voting for him who is a thorough bred grassroot politician.
The Nnewi stakeholders meeting was attended by South East Vice Chairman, Chief Ibe Okonkwo and other state and local government officials.