Chelsea Player Return To Club After Terminating Loan At Dutch Club.
By Rowlandgate.
Chelsea young Midfielder George McEachran was meant to spend the entire 2020-2021 season on loan but that will no longer be possible after he terminated his loan midway into the season, with immediate effect.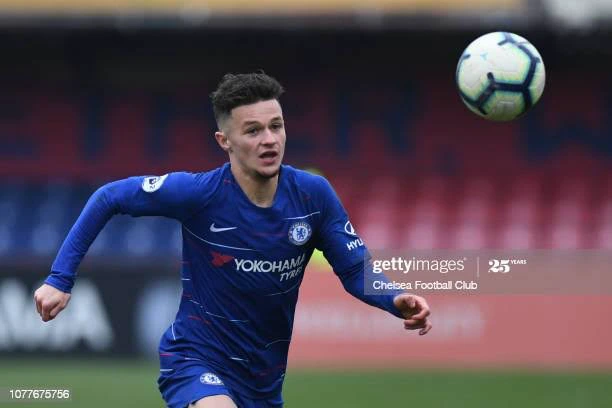 20 years old George McEachran joined MVV Maastricht in the Dutch second division for a season-long loan but decided it is best he return to Chelsea, his club since the age of 8.
George McEachran early return from loan have not been confirmed by anyone at Chelsea, posted in their official website or social media accounts, but it has been confirmed by his loan club, MVV Maastricht.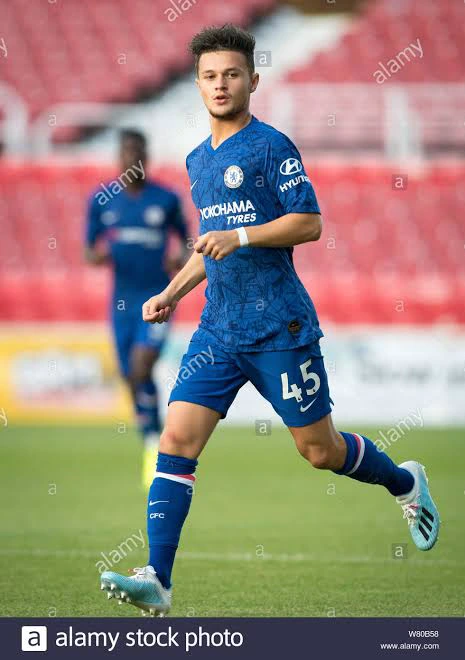 Part of the statement posted on MVV Maastricht official website was translated to mean:
"George McEachran has returned to Chelsea with immediate effect, due to private reasons."
Screenshots of the statement is below but not written in English.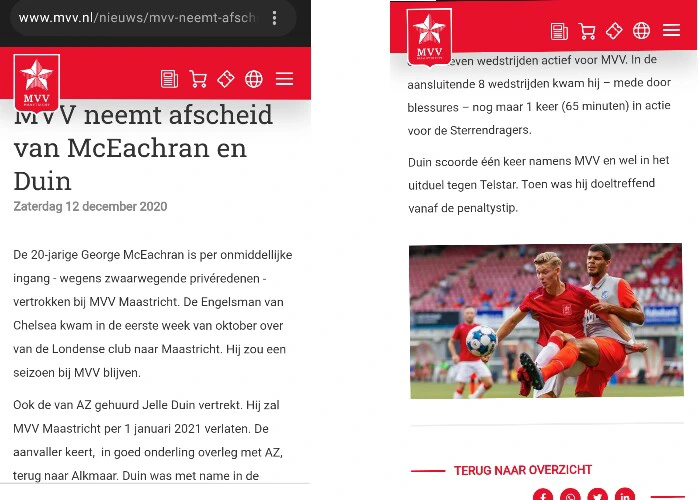 While the reasons for his early loan termination were describe as private, it will not be wrong for anyone to conclude it have everything to do with the 20 years old midfielder lack of playing time at his loan club.
George McEachran have only made MVV Maastricht squad 5 times since he joined on loan, according to tranfermarket, playing only 3 games which includes, 1 start and 2 substitute appearances.
It is clear the Maastricht loan did not work out for George McEachran. A return to Chelsea and a loan to one of the clubs in the English lower league could help him get some needed game time.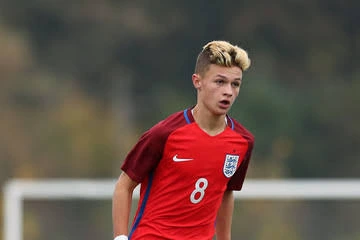 George McEachran has been with the Chelsea academy since he first joined the U8 but yet to play a game for the Blues first team. Odogwublog.com
The highlight of his Chelsea career so far should be making the bench in the 2019 Europa league final 4-1 win over Arsenal.
He was sent to the Dutch second division the following season on a one year loan to SC Cambuur, before joining MVV Maastricht ahead of the 2020-2021 season.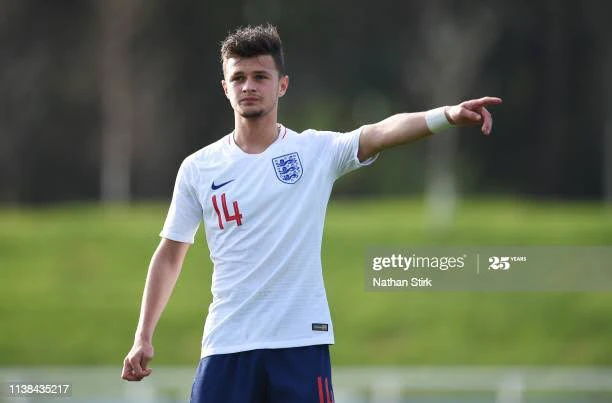 Internationally, George McEachran is representing English national team at the youth level. He was a member of the English U17 squad that won the 2017 U17 world cup.