EPL: New date for Premier League transfer window revealed
Premier League summer transfer window will start on July 27 and end on October 5.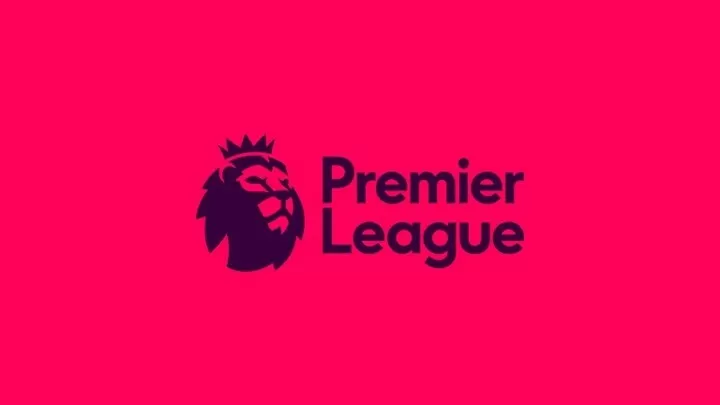 Also domestic-only window will close at 17:00 on 16 October. "During this window, PL clubs will only be able to trade with EFL clubs (either loans or permanent registrations)." UEFA registration deadline for CL/EL is 6 Oct.