Eldorado Multi-Specialist Hospital launches mammography machine in Awka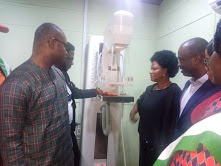 By Odogwu Emeka Odogwu
There was jubilation in Awka at the weekend when the Eldorado Multi-Specialist Hospital, Awka, launched a mammography machine to be used in detecting early cases of breast cancer to prevent occurrence.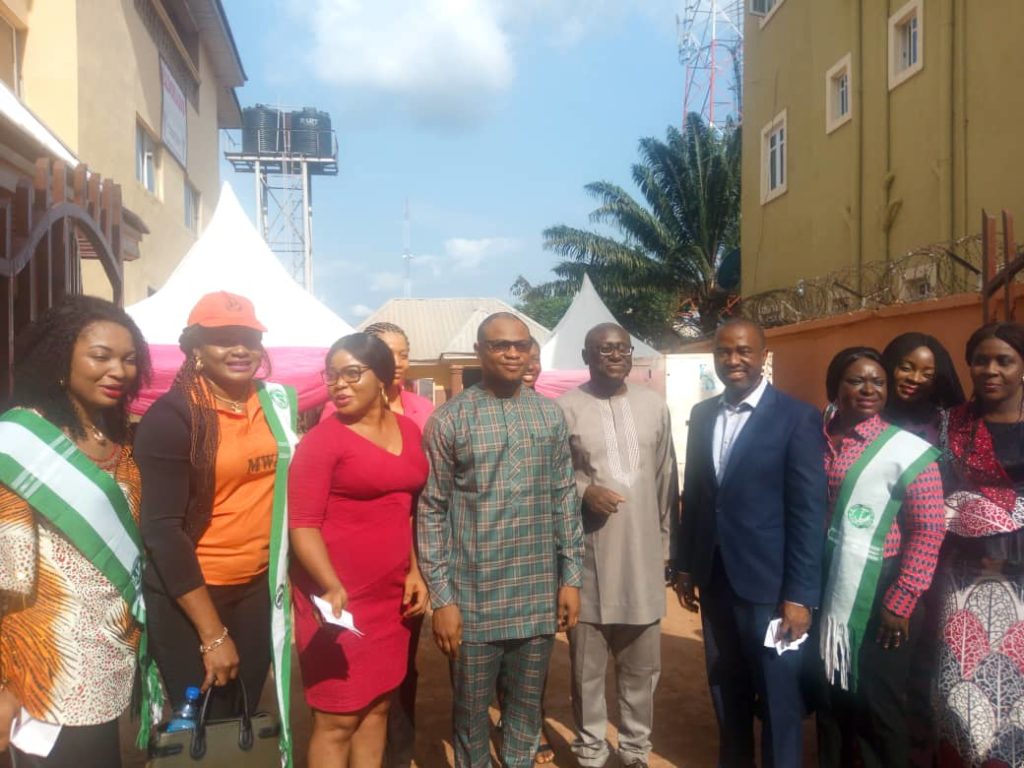 The mammography machine, which makes use of light x-rays to check bumps and other signs of the breast cancer, is the only of such functional machine in the state. 

Manager of Eldorado Multi-Specialist Hospital, Francisca Chinelo Isuh, said the hospital launched the Mammography machine out of their desire to reduce the incidences of breast cancer in the state and country at large. She described rising incidence of cancer as very bad. 
The manager said the hospital is poised to meet the unmet needs in society, such as preventing the higher rate of breast cancer disease, especially in women, stressing that the machine would help to screen women who have symptoms of cancer.
She assured that the services would be provided at an affordable rate to people, even as she added that the hospital and the Anambra State Health Insurance are working out modalities to cushion the price.
There was a practical demonstration of breast cancer prevention awareness by Dr. Ifeoma Ajuba of Medical Women Association of Nigeria.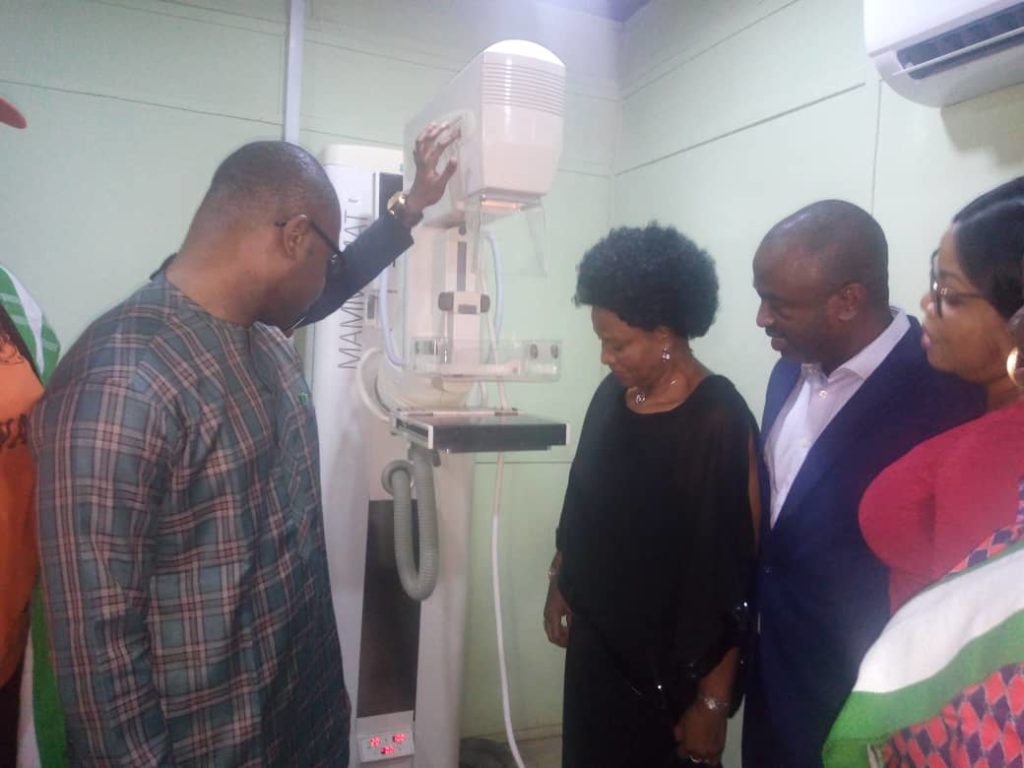 Earlier in a remark, Anambra state governor, Chief Willie Obiano, assured that the state would continue to partner with the hospital to help actualise the visions of making the state health tourist. 
Obiano, represented by the Executive Director, Anambra State Health Insurance Scheme, Dr. Simeon Onyemaechi, said the facility was in line with policy of the state government, calling on other well-meaning Anambrarians to borrow a leaf by investing more in health.
The governor called for more partnership and collaboration among private medical practitioners in the state in order to offer better services to the masses.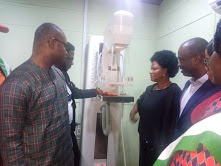 Speaking also, Dr. Brenda Nwamuo, who gave the overview of the breast cancer programme, regretted that Nigerians mostly neglect early signs of the disease, while harping on the need to go for early screening.
Offering insights on the measures to prevent breast cancer, Dr. Nwamuo said that over 400,000 people die annually as a result of breast cancer, stressing that over one million new cases emerge annually.
She listed age, family history, gender, early menstruation and late menopause, as risk factors, encouraging people to live a healthy lifestyle, engage in physical exercise, eat balanced diet as measures to reduce risk factor.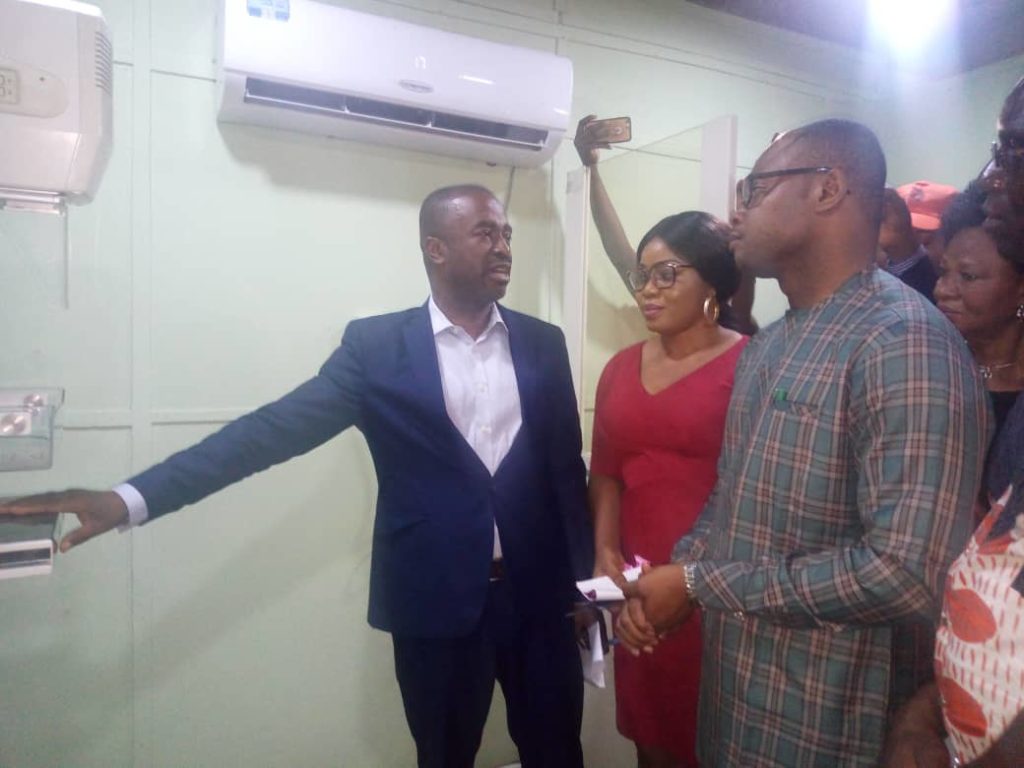 While stressing that high mortality rate is as a result of late presentation by patients, she urged women who have reached the age of 40 to ensure they go for breast cancer screening exercise, at least, once a year.
Admitting that men over 60 years can be patient of breast cancer disease, she said that the chances are very low.