Court restrains govt molesting Crowther worshipers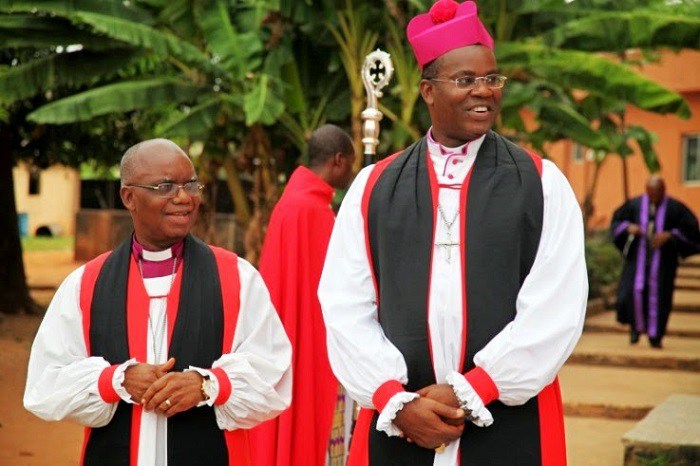 The Federal High Court sitting in Awka, Anambra State,  has restrained the Anambra State Government from using any form of force or intimidation to stop the Diocese on the Niger in entering and using the Bishop Crowther  Memorial Primary School, BCM,  for her religious activities.
     The order which was given when the case between the Diocese on the Niger and Anambra State Government came up for hearing on Monday,  November 26, 2018 was in response to the prayers of the counsel for the applicants,  the Diocese on the Niger, Barr Nnamdi Ibegbu, SAN,  who had pleaded for an interim injunction.
     Granting the plea,  the court,  presided by Hon Justice I. B. Gafai,  restrained the Chairman,  Onitsha North Local Government and the Chief of Staff,  Government House, Awka from using any form of force to prevent the Diocese on the Niger from making use of the said BCM premises.
     The four – point judicial order read inter alia : "As sought by the applicants,  the relief number two on the motion : that is to say,  for 'An order of interim injunction restraining the 4th and 5th respondents,  whether by themselves,  servants,  agents or privies, however called from using any police officer,  uniform men or security officers,  whether state or federal,  to arrest,  detain or threaten the applicants with arrests or detention in any police station in respect of all matters subject of this suit pending the determination of the substantive fundamental rights suit ' , is hereby granted ".
     The court also ruled that the case would have an accelerated,  day-to-day hearing as a result of which it enjoined the respondents to file their defence immediately if they so desired within two days of the issuance of the court order.
     While binding both parties to maintain the peace, the court fixed the next hearing of the case for Monday, December 3, 2018.