Common Reasons You Don't Succeed As Entrepreneurs, Business Owners.
By Rowlandgate.
The truth is it wasn't the business or that idea that died suddenly but it is because there are certain things you didn't get really clear, that was the reason why your entrepreneurship seems sagging and losing out. In this article, I want to underscore two specific reasons your business didn't succeed like you expected.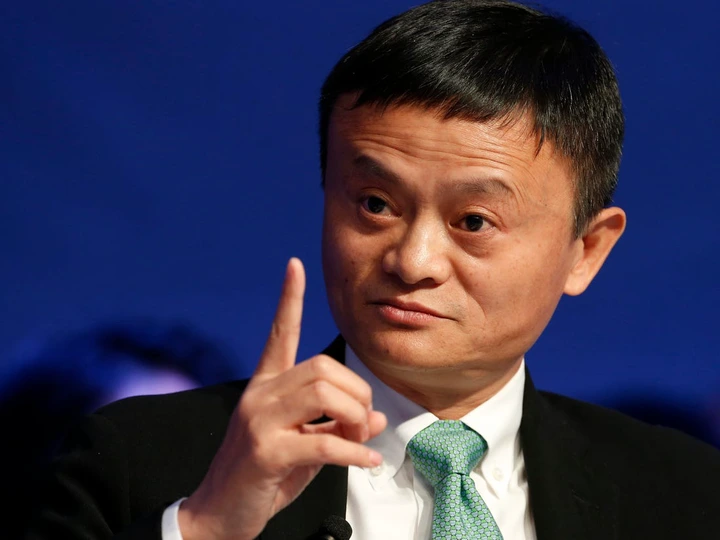 Have you ever wondered, why all your thoughts of becoming a successful entrepreneur or business owner seems cloudy, it was like you didn't established the business but you are currently struggling and with the way things, it looks like you are likely to give up on that glorious business idea you once had.
You could even be confuse and mutter words like when I started, my business was doing fine, it smells like better days were ahead but now it seems all these were just mere wishes or hopeless fallacies.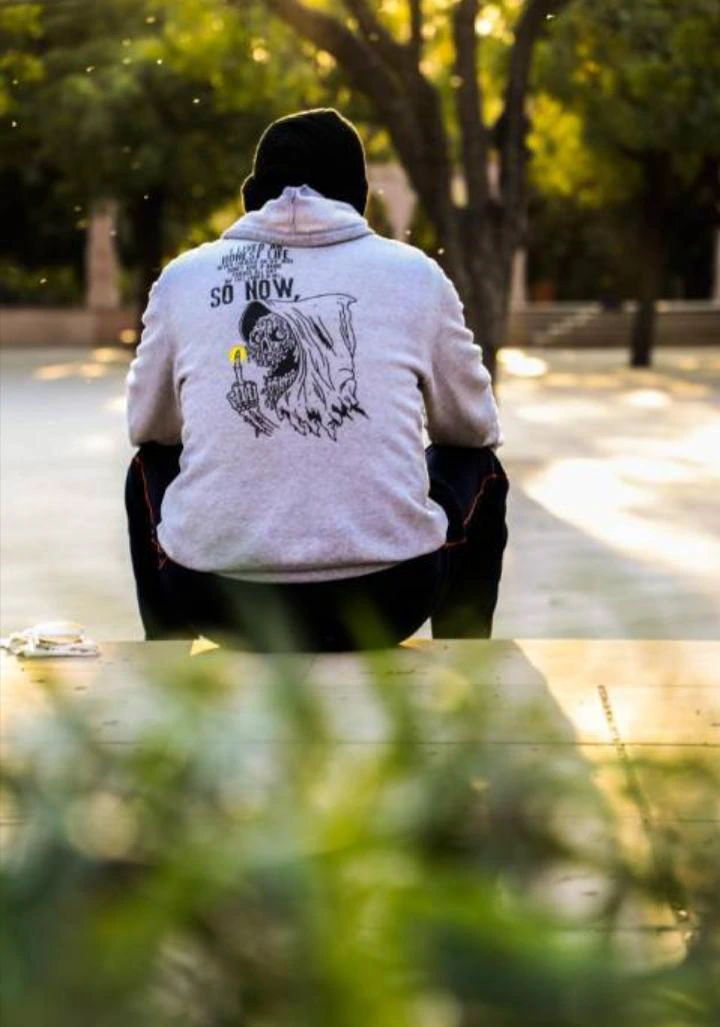 1. MISINFORMATION OR LACK OF FULL AND DETAILED INFORMATION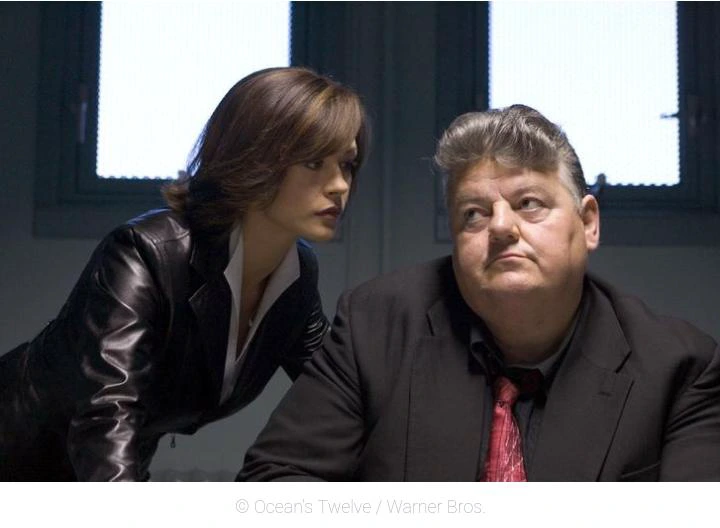 Of course, information entails general things like instructions, guides to get you posted about a particular thing, so many entrepreneurs or business owners didn't get a resourceful information before dabbling into the business, they are doing and that just one of the reasons, the business is struggling day by day.
My people perish due to lack of knowledge (information) and to cap it up another adage says " WHEN YOU AREN'T INFORMED, YOU WILL BE DEFORMED.
I believe you know the right thing to do next time you want to try a business or entrepreneurial idea.
2. LACK OF ENOUGH FINANCIAL BUDGET
This is another reasons, there lots of failed businesses, people just do business with the ideology that money comes from business immediately you start, no when you start, your inflow will be lesser than your out flow, just because it a new business, but lots of entrepreneurs won't consider that which will eventually leads to business crash. Odogwublog.com. http://Odogwublog.com
I want to strongly believe that you got all the information right here and will apply it correctly in your next business innovation. Follow me for more updates on business, don't forget to like and share this article.