Chelsea To Complete £57million World-Class Centre-Back Before Arsenal.
By Rowlandgate.
Chelsea Football Club are reportedly keen on entering the transfer market early as the Blues are keen on bring in a world-class defender to massively improve the quality of the squad and bring in more defensive quality for Frank Lampard.
According to reports, Chelsea Board are set to beat Arsenal to agree a massive £57million deal to complete the signing of Dayot Upamencano ahead of the likes of Manchester United and Arsenal as Frank Lampard has identified the French defender as a Major transfer target.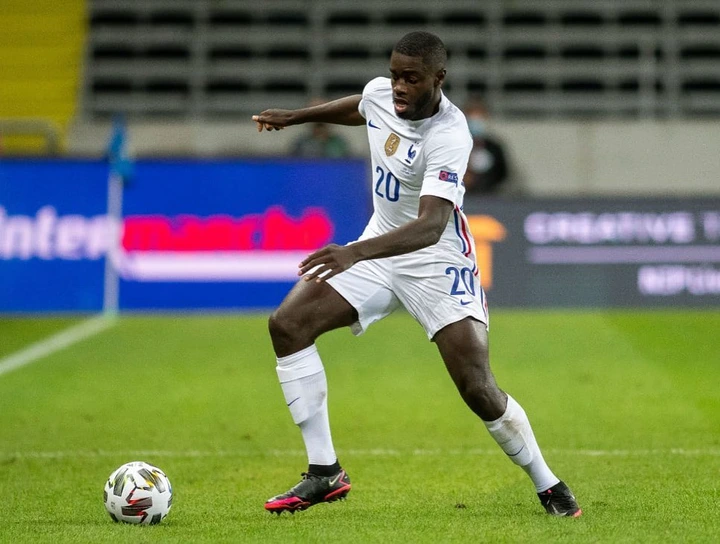 Chelsea Boss Frank Lampard has seen his side make a tremendous start to their Premier League and Champions League campaign this seasons as the summer signings have made the Blues a much better side this seasons.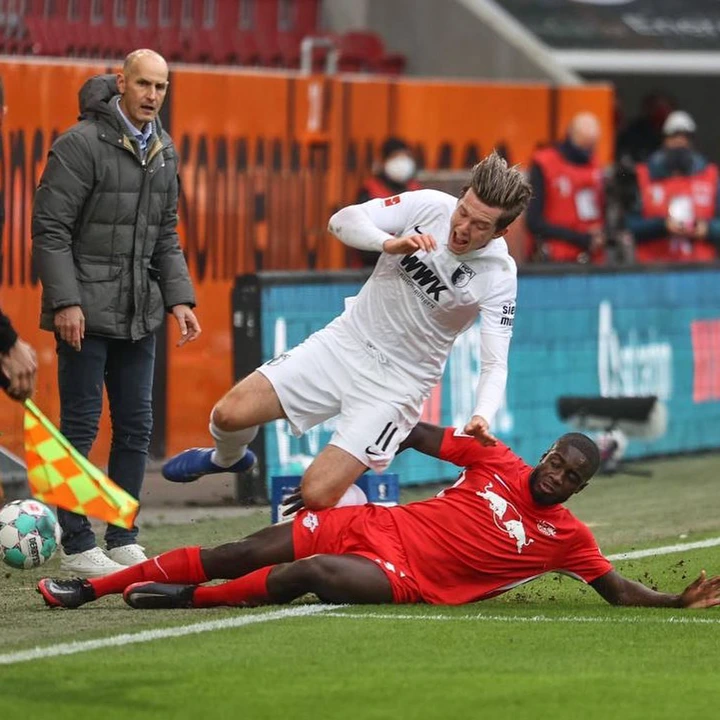 However, Frank Lampard is still looking for the final piece of his jigsaw and has identified Upamencano as the final signing to take Chelsea where he wants them to be despite the impressive performances of Thiago Silva and Kurt Zouma. 
21-Year Old Highly rated French defender Dayot Upamencano has been drawn up as a potential signing by the Blues as the club looks to bring in a defender to likely partner Thiago Silva in the heart of Chelsea's Backline.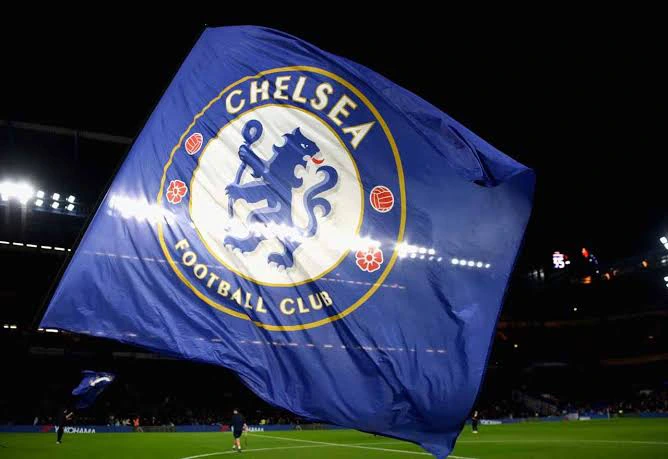 The French defender has been regarded as one of the best young defenders in Europe as his impressive performances for RB Leipzig has drawn the interest of several top clubs around the world but Chelsea seem to be ahead of Manchester United and Arsenal as they have opened talks with Leipzig for the defender. 
Dayot Upamencano is reportedly keen to join the Blues as he sees the transfer as the best step for his career and the Defender is also keen on joining the likes of Kai Havertz and Timo Werner at Stamford Bridge. Chelsea will now look to raid RB Leipzig again for their Star-man after completing the signing of Timo Werner from the German club in the summer. The Blues are reportedly ready to trigger Upamencano's £57m release clause.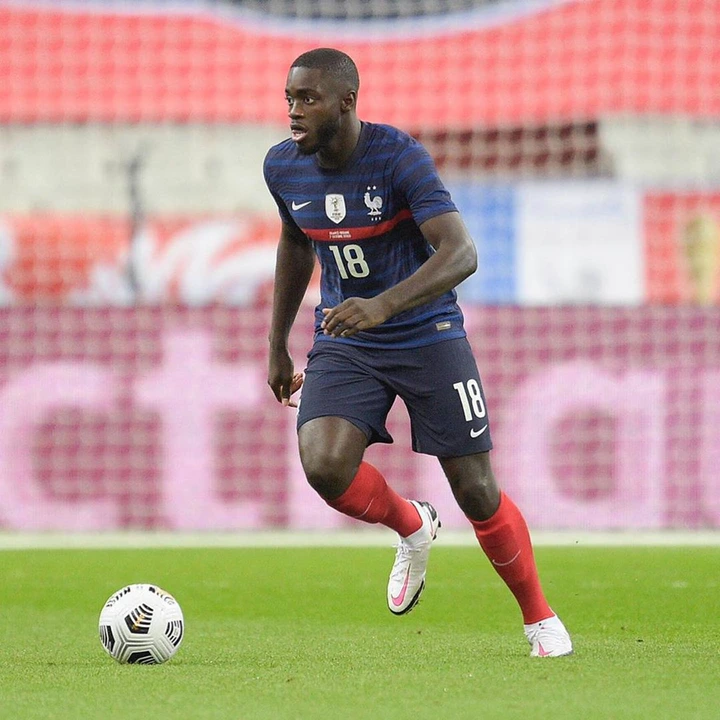 Dayot Upamencano is exactly what Frank Lampard needs in defence as the Frenchman is a very strong player with excellent reading of the game, his impressive positioning, passing range and tackling ability will be a massive boost for Chelsea football club. Thiago Silva has been a major boost for Chelsea this season but with the legendary Brazilian defender being close to the end of his career, Upamencano is the right man to fill in the void for Chelsea.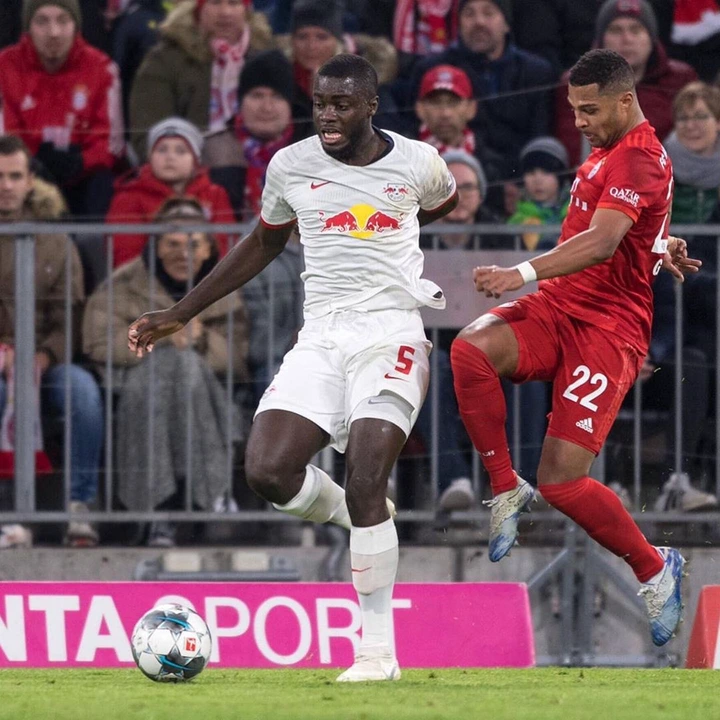 However, Chelsea boss Frank Lampard is also keen on Declan Rice but Chelsea transfer chiefs feel Dayot Upamencano is a more suitable player for Chelsea as he is a more defensive oriented player than Declan Rice. Also, Chelsea feel they have enough quality in midfield and will only sign Declan Rice if they are able to sell one of their current midfielders.
Just need 1MB to downloadOpen in Opera News to share your opinion

+256-77703****·31min
Replylet him come