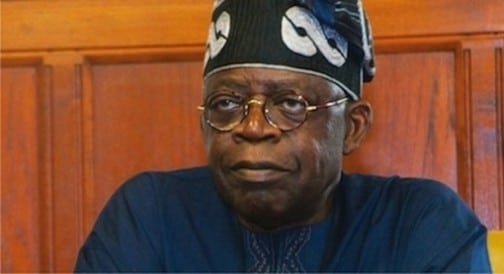 When asked why he withdrew his support for Ambode whom he had endorsed in 2014, Tinubu explained that he believes character is important in politics.
He further stated that although the governor has done well during his time in office, he has not been a good party man.
He said, "Who did I support in 2014? Ambode. Life is dynamic. It's those who made me the leader of the structure in Lagos who said it was what they want. It's only if you have followers that you're a leader in democracy.
"If I look back and I don't find them again; if I don't respond to them, if I fail to accede to their request, I would have failed the leadership test.
"This is not personal; it is beyond me as a person. Every democratic constitution is preceded by 'We, the people'. So, I had to submit myself to the wishes and the yearnings of our party.
"This is an elixir for the general election. Ambode Akin, he's doing well, yes; he hasn't been a good party man; not only the glamour, not only about brick and mortal. A talent is determined by character. For you to become an influential person, you have to respond to the yearnings of the people. This is politics; democracy, one man, one vote."
The post Why I'm Supporting Sanwo-Olu Not Ambode – Tinubu appeared first on Channels Television.