Unstoppable Juventus Superstar Cristiano Ronaldo Sets New Record.
By Rowlandgate.
Juventus who were in action tonight against Udinese in their Serie A game and they had a great performance. And Juventus superstar Cristiano Ronaldo was able to get himself on the scoresheet in the first half. And with that goal he has now set a new record for himself.
He has now officially equalled Pele's record of 757 goals, the most goals in football history. He has also now scored a goal in 20 consecutive years.
And fans have reacted on Twitter to the record breaking performance. See some reactions below.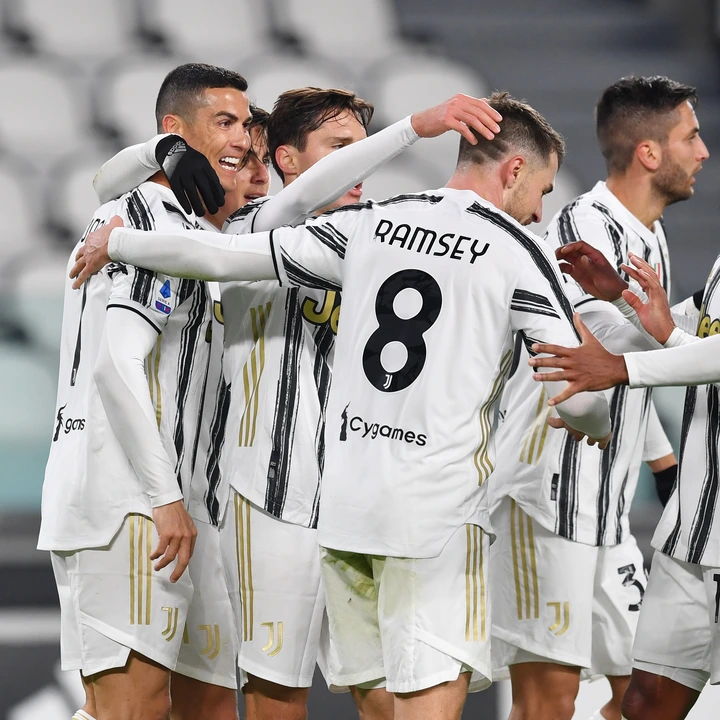 – Cristiano Ronaldo has now equalled Pelé on 757 with the most official goals ever scored. ⚽
– Cristiano Ronaldo with a great opener for Juve! ?
It's still nearly impossible to stop him when he runs at a defence and gets a sight of goal like that ?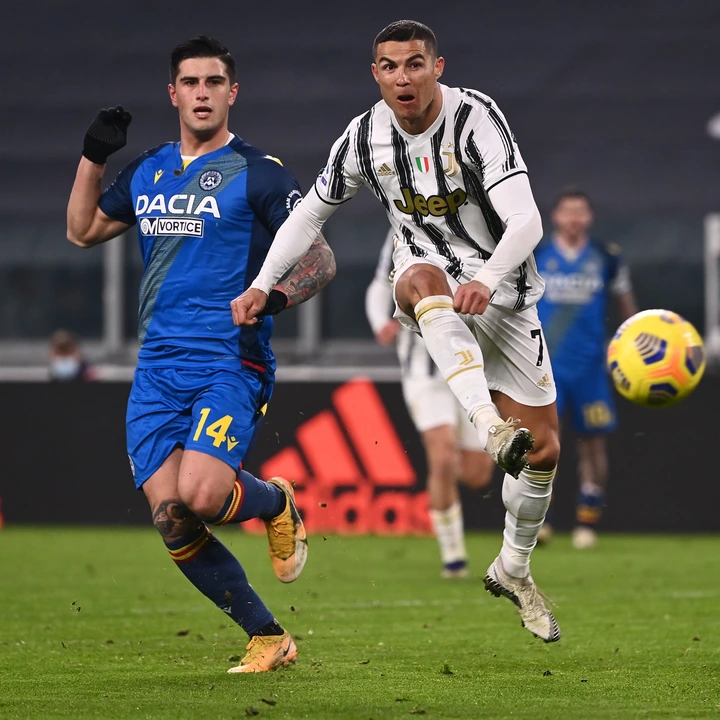 – Ronaldo again. This guy no Dey tire to score
– 2021 and Cristiano Ronaldo is doing what he does best.. being the best footballer on the planet ?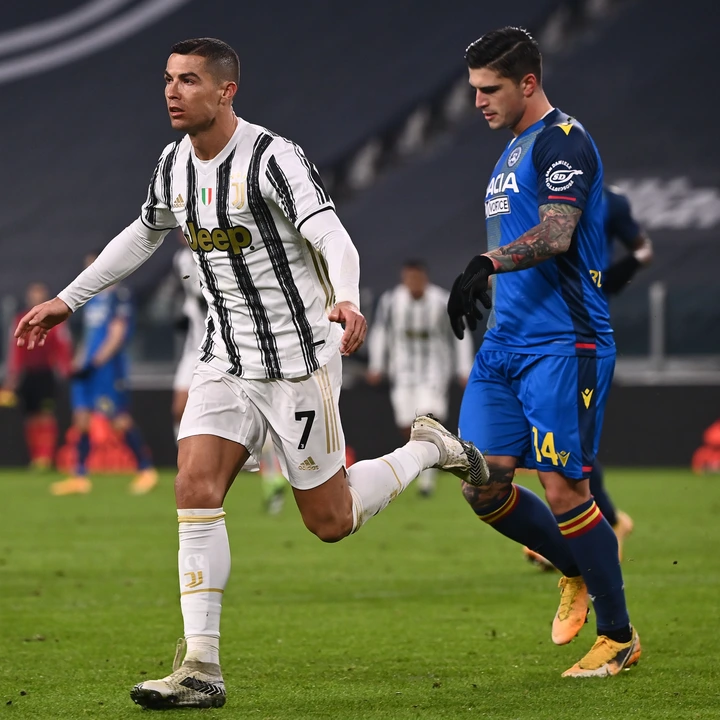 – Cristiano Ronaldo has now scored a Goal in 20 consecutive years
– New Year, same old Cristiano Ronaldo. You ain't stopping him Odogwublog.com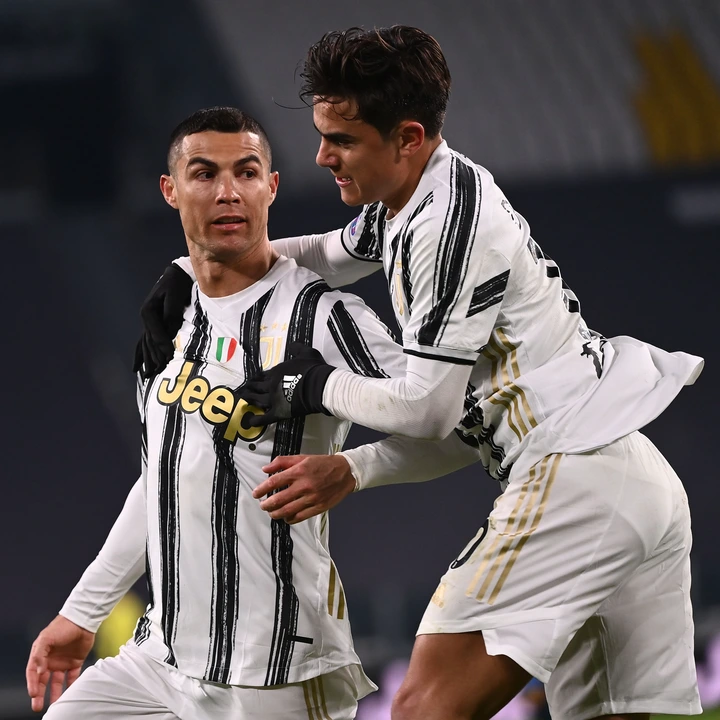 – ?| Cristiano Ronaldo's goal is his 20th goal of the season for both Juventus and Portugal, reaching at least this tally for the 15th season in a row.
Best of the best ???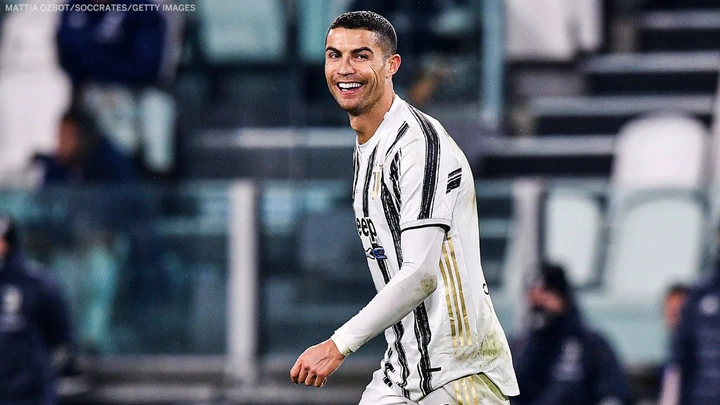 – 20 – Cristiano Ronaldo has scored 20 goals for the 15th season in a row among clubs and national team. Stratospheric.
Longevity at its best ??
#JuventusUdinese #SerieA
– He's the GOAT your goat want to meeeeeeh like but whitlow catch am for throat!
CRISTIANO GOAT RONALDO!!!!