Two armed robbers arrested in Igboukwu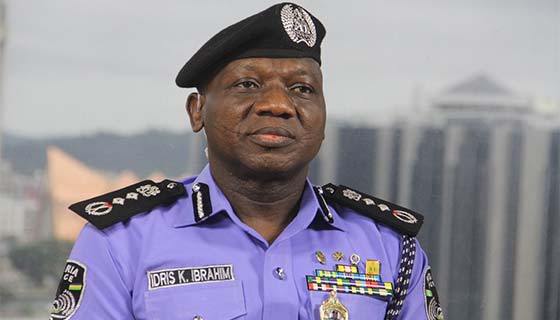 Two armed men suspected to be armed robbers and part of armed men terrorizing Aguata axis using motorcycle this evening met their waterloo after robbing a man of his N600,000.
They did not only rob the man but they shot him on his leg after trailing him from a nearby bank where he cashed the money to his Igboukwu residence.
Igboukwu and Ekwulobia are in Aguata local government area of Anambra state.
The aged mother of the victim whose name is not given due to security reasons raised the alarm when she heard the gun shot and peeped only to see his son in the pool of his own blood.
That gun shot and shouts from the old women attracted villagers who regrouped to forestall the escape of the attackers whose real identities were not ascertained as at press time and their loot.
They confessed coming from Ekwulobia village and haven been in the business. They have been handed over to the Nigerian police for further inquiry.
Our man is yet to contact the PPRO as he witnessed the scene.
The two robbers have their workshops in Ekwulobia . The workshops for motorcycle repair could be said to be big.
They as well confessed robbing a woman of her six hundred thousand naira at gun point in Isuofia and another too of an undisclosed amount.
N16 Million naira was found in account of one while one has a two storey building at Federal Polytechnic Oko for students.
Details later