Porn Star Transforms Herself into "Living Sex Doll"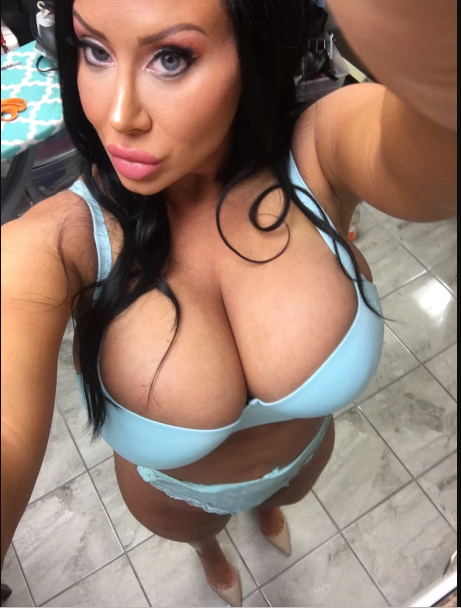 A porn star has undergone numerous surgeries to transform herself into a "living sex doll" – and says sex robots have "no chance" of matching her.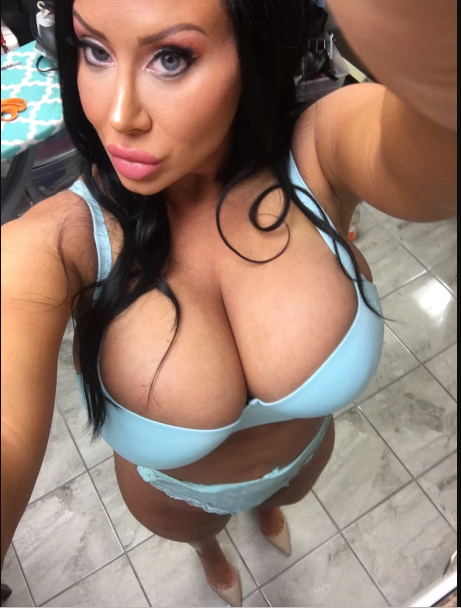 Sybil Stallone refers to herself as a "Brunette Barbie" and now works at Sheri's Ranch, a legal brothel located near Las Vegas, USA.
The infamous brothel says it has become acutely aware of the growing worldwide popularity of sex robot brothels and so was keen to add Stallone to its line up of sex workers.
Stallone was already a well-known porn star with nearly 1.5million Instagram followers.
She has invested $500,000 (£380,000) in surgeries to turn her body into what Sheri's Ranch is referring to as the ultimate living sex machine.
However, Stallone says that it takes more that surgery to make her the ultimate sex partner.
She said: "I am literally built for sex. In our modern age of virtual reality, teledildonics, and sex robots, sex buyers are constantly looking for a more unique experience.
"Through my enhancements, I offer my lovers something that transcends human, better than anything you could get with a sex robot or most other women. I'm the best of both worlds – a living sex doll."
Stallone started working at the brothel at the end of 2018 and says she has had considerable success with clients.
She has had to undergo significant surgical augmentations in order to turn herself into a sentient sex doll and these surgeries include a nose job, cheek, chin, and lip fillers, a butt lift, and a boob job that increased her breast size from a D-cup to a G-cup.
Stallone does not regret any of her surgeries and says the response from her clients and fans has has been overwhelmingly positive.
She added: "When you combine my physical augmentations with my intense workout regimen, sex-positive attitude, and my years of experience having great sex as a highly successful porn star – there's just nothing on the market that comes close to what I offer.
"I'm the sex-terminator. No sex robot has a chance."