Obaze harps on leaders with economy and good governance mind-set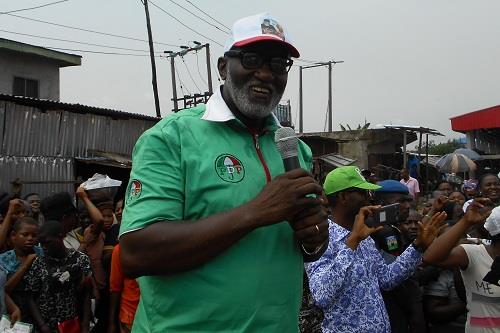 The Chairman, Anambra State chapter of the Atiku-Obi Presidential Campaign Council, Mr Oseloka H. Obaze, has said Nigerians needed to elect on 16 February, leaders who understand good governance and the inner workings of the Nigerian economy.
Obaze said this on Friday during an interactive radio programme at Obosi, Anambra State. According to him, the level of poverty and hunger in Nigeria today, occasioned by the incumbent administration's poor management of and failure to diversify the economy, has made it imperative for the masses to elect leaders who know how to manage and grow the economy.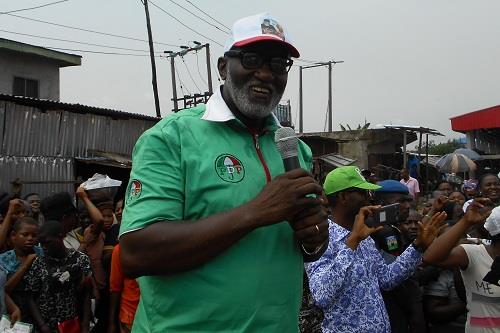 Obaze, also the candidate of the PDP in the 2017 Anambra governorship election, derided the current economic thinking that has led to recession, high cost of living, job losses, downsizing and shutting down of businesses. He said the management of the economy under the present administration has been nothing but dismal.
Obaze said the interests of the poor masses, millions of unemployed Nigerians, market men and women, artisans and the business community are better served with PDP's Atiku-Obi, who are poised to provide economic security, improve quality of life and reduce poverty.
He said Atiku Abubakar, in addition to his executive leadership experience, is an employer of labour, while his running mate Peter Obi, an ex-governor, is an accomplished banker and a trader of repute. According to him, the duo possesses what it takes to grow the economy.
READ ALSO: YCEE quits Tinny Entertainment record label
Obaze lauded Atiku's plan to privatize the Nigerian National Petroleum Corporation (NNPC). According to him, privatisation of the NNPC, deregulation and creating smaller modular refineries across the nation, will bring more efficiency to the corporation and reposition it to deliver more services to Nigerians.