N-power: The Shortlist For 2020, Batch C Applicants.
By Rowlandgate.
Every single N-power aspirant is eagerly waiting to receive updates about N-power, and more so, getting shortlisted. Did you apply to N-power batch C and until now, have not received any message or heard anything from them? Are you tired of waiting and constantly checking your email ?
Odogwu media gets you covered. You will be notified on every new stage.
For some time now, N-Power aspirants are patiently waiting to see if they are shortlisted. For this reason, scammers are taking advantage of this waiting period to deceive people into submitting their BVN on fake sites.
Please kindly disregard the news that the shortlist is out so you don't get into the hand of these scammers that would lead you into submitting your BVN in a wrong place making your finance vulnerable.
Kindly Follow and Odogwu media will inform you immediately when the list is out, the next stage of the N-power program.
The next face is screening Test. Therefore, Get yourself prepared while you wait patiently to hear from the N-power scheme.
Note that, Sooner than expected, those who applied successfully will be communicated to and if the message reaches you, that is the success of the first stage and the beginning of breakthrough. Because the message qualifies you for the screening test.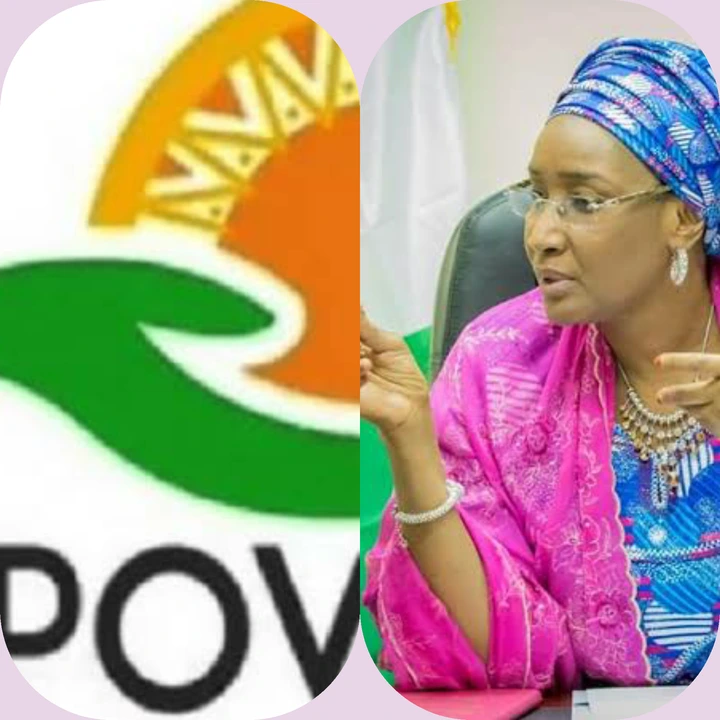 Please endeavor to share this to your loved ones so they can stay back from entering into the hand of scammers.
The Government is working tirelessly to make it a reality and a great experience for Nigerian youths. Prepare yourself as you wait for the next face of N-power 2020.