Covid-19: Plateau Chief of Staff recovers from coronavirus
The Chief of Staff to the Plateau Governor, Mr Noel Donjur, has now tested negative to Coronavirus.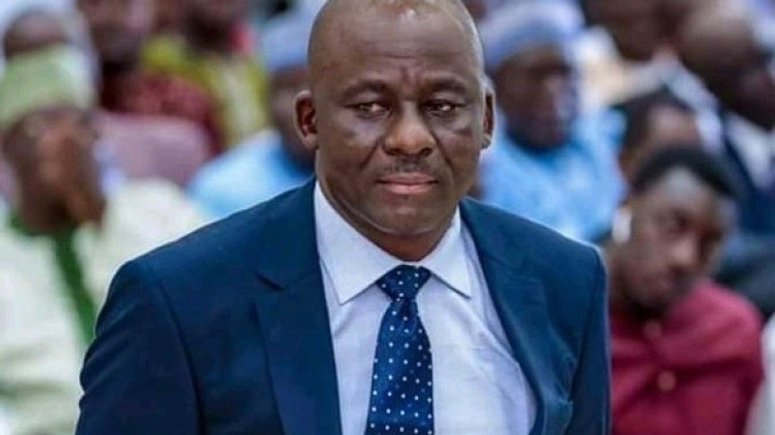 Gov Lalong's Chief of Staff recovers from coronavirus, Noel Donjur recovers from coronavirus, (Signal)
Donjur had earlier tested positive to the virus which led him to go into isolation for treatment in line with the Nigeria Centre for Disease Control (NCDC) protocols.
Manjang said that the State Commissioner of Health, Dr Ndam Lar, broke the news and said that the Chief of Staff was "asymptomatic."
"The State government hereby wishes the Chief of Staff sustainable good health and gives God the glory for showing him great mercy.
"Let me reiterate that COVID-19 is real and it is not a death sentence," Lar said.
The Commissioner, however, appealed to the public to avail themselves to the test to ascertain their health status as it relates to the virus.
He advised the public to exploit government initiative of taking over the bills and treatment of those whose tests have turned positive.