Big Win For Innoson Motors: As FG Signs Automobile Agreement With IVM.
Big Win For Innoson Motors: As FG Signs Automobile Agreement With IVM.
By Rowlandgate.
Innoson Vehicle Manufacturing company is a household name when it comes to automobile manufacturing in Nigeria. IVM which brags as the only indigenous auto mobile manufacturer has taken another step to improve the auto mobile manufacturing company in Nigeria by taking up the research and development result of the National Agency for Science & Engineering infrastructure (NASENI).
Mr President has renewed his efforts to tackle youths unemployment and improvement of the nations economy. In line with this renewed effort is set to partner with Innoson Vehicle manufacturing company. President Buhari who is the board chairman of NASENI has signed a take-off agreement with IVM to complete these designs of NASENI to finished product.
The Agency in 2013 designed and produced the first ever Nigerian made tryclces (Keke Napep). In addition to that the agency has also gone further to design and produce Nigerian first ever Jet engine prototype for the manufacturing of aircraft.
The Executive Chairman of NASENI Mr Haruna on behalf of the Chief Executive officer signed the agreement. In his statement after penning down his signatures, that the designs of the agency but few than none of the Nigerian entrepreneur is eager to take the giant step but preferred to bring in finished goods into the country, but today the dreams of Mr President is coming to reality.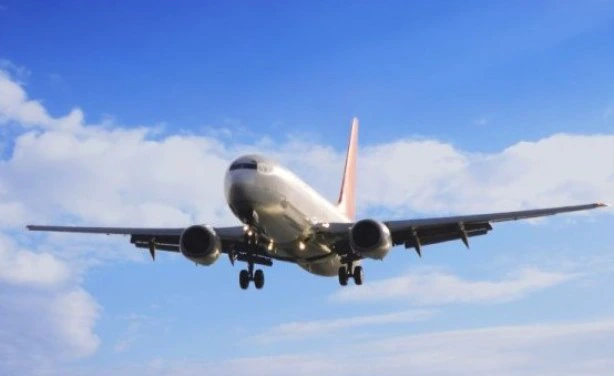 He further stated that the importation of this finished goods has slowed the endogenous economic growth of the nation.
In A contributory statement by the deputy director of the agency Mr Olusegun Ayeoyenikan, He said "with this collaboration, Nigeria would soon have a success story to tell in the production of automobile spare parts locally even to the extent of exports.
Most Nigerians receives this great news with Joy as hope rises again in the manufacturing industry, to create room for more employment opportunities with Innoson on wheels. Nigerians are assured it is not only a paper agreement but a project that will come to reality, having seen the track record of IVM in car manufacturing. This project will not only affect Nigeria but Africa as a whole.