Angel Gomes set to leave Man Utd with the youngster's contract expiring
Ole Gunnar Solskjaer admits Angel Gomes is likely to leave Manchester United after failing to agree terms over a new contract.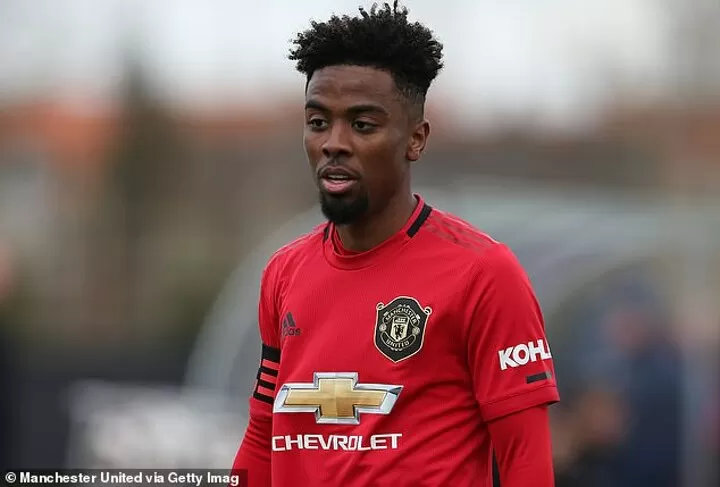 The 19-year-old midfielder will be a free agent on Tuesday and Solskjaer confirmed that there is no sign of him penning a new deal.
The United manager said last week that he was hopeful of Gomes – United's young player of the year in 2017 who has been training at the club since the age of six – would agree to stay.
But asked on Monday morning if Gomes will leave, Solskjaer said: 'To be honest, I've not heard from them last night or this morning so it seems like they haven't managed to agree.
'The answer is probably short and yes. I've got no news. Nothing. It doesn't look like it.