Anambra Govt Cautions Against Indiscriminate Dumping Of Wastes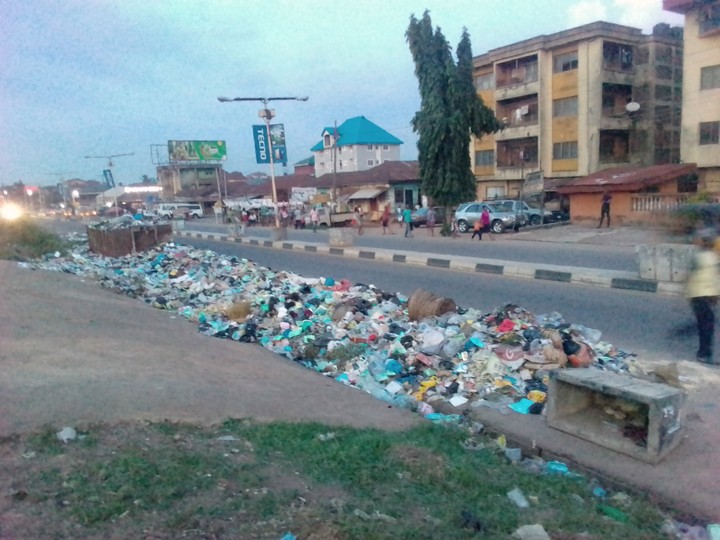 Anambra State Government has vowed to evacuate all debris and wastes
to ensure healthy environment across the state.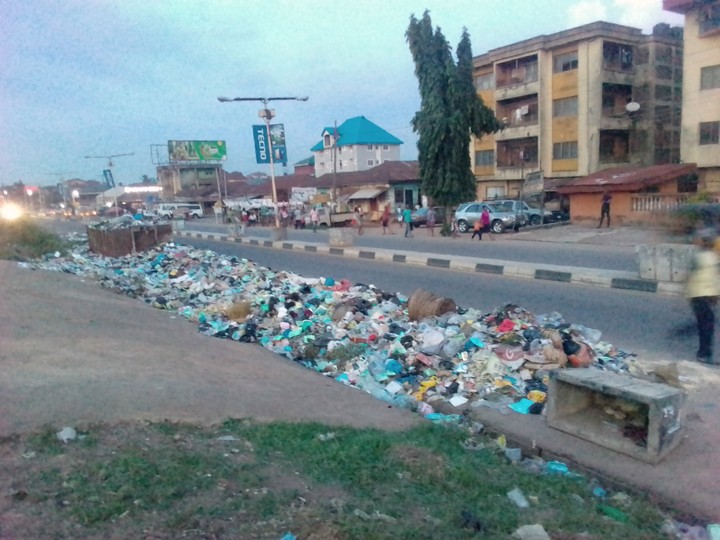 The Managing Director and CEO, Anambra State Waste Management
Authority (ASWAMA), Mr. Amechi Akorah said this while addressing
journalists in Awka.
The exercise which took place recently at three focal places of Awka,
Onitsha and Nnewi, was geared toward keeping Anambra
clean.
Mr. Akorah noted that the World Clean Up Day was a global social
action programme, aimed at combating global solid waste problem which
has posed serious threats to human existence.
According to him, the joint efforts by Anambra State Government,
private sector and many other organizations were in actualization of
Goal seventeen of sustainable Development Goals (SDG) of UN.
He said that the clean up exercise was spearheaded by the ASWAMA and
Ministry of Environment in conjunction with Redivivus Industries Ltd.
Mr. Akorah explained that Redivivus Industries Ltd, is a Waste
Management and Recycling Company, recently engaged by the state
government to recycle waste and turn them into raw materials for
production purposes.
He enjoined Ndi Anambra to always support this social action programme as it would provide a pathway in making environments
greener as well as creating sustainable earth for all inhabitants.
He cautioned against indiscriminate disposal of refuse adding that the
state government has provided receptacles at strategic points for
adequate refuse disposal.
He also noted that refuse collection trucks would be available to pick
up wastes from those designated places, calling on Ndi Anambra to
desist from indiscriminate dumping of waste.