American Prof: Nigeria Is In More Trouble Than The CBN Wants To Admit.
B Rowlandgate.
An American professor of Economics, Prof Steve Hanke has taken to twitter to call out Nigeria's apex bank, The central bank of Nigeria (CBN), accusing them of publishing false inflation figures.
The American professor of Economics at the John Hopkins University in Baltimore, United States of America, is a popular voice that always speaks against the Economic system in Nigeria, as well as other third world countries.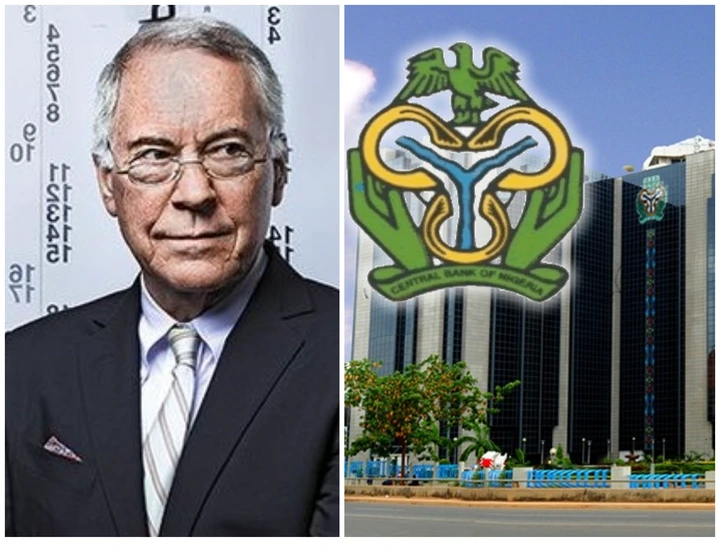 Taking to twitter, Professor Steve Hanke said that the central bank of Nigeria claims that Nigeria's inflation rate is at 15.75%, but he said that this figure is false.
According to the professor, he accurately measured Nigeria's inflation rate to be at 33.00%, and this was as a result of using high frequency data and the principles of Public-Private partnership (PPP). Odogwublog.com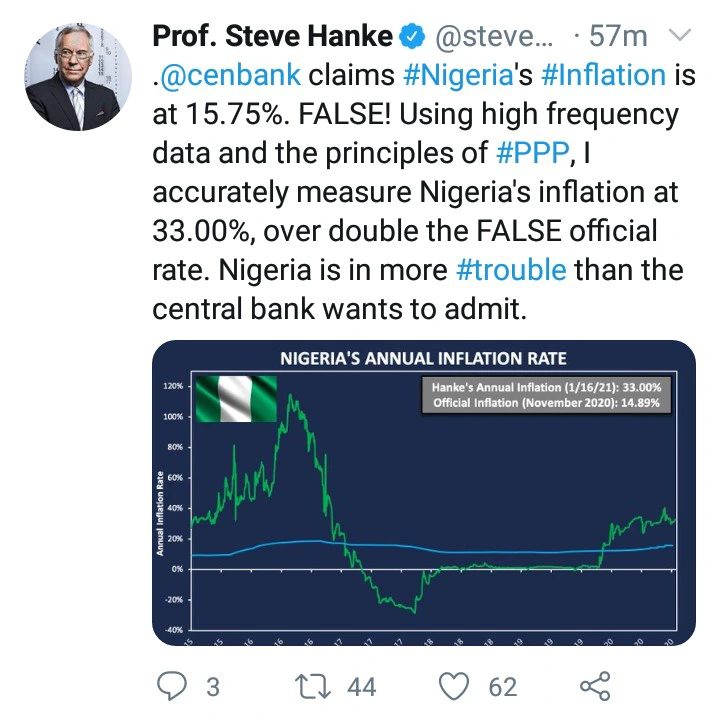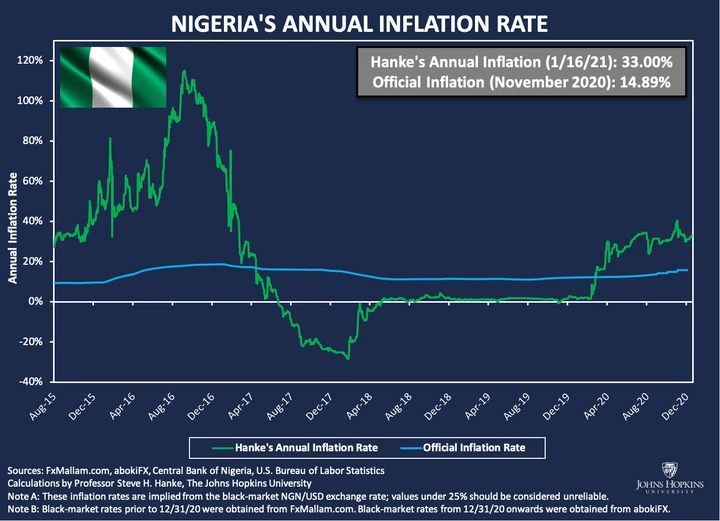 Professor Steve Hanke's self acclaimed accurate measurement is over half the figure released by the Central Bank of Nigeria, and that was was prompted him to say that the country is in more financial trouble than the central bank wants to admit.