Hunger In Nigeria: 42 pastors convers To Islam, Their Families In Abuja.
Hunger In Nigeria: 42 pastors convers To Islam, Their Families In Abuja.
By Rowlandgate.
Hunger has made alot of pastors accepting Islam and becoming Muslims together with their families have left many people in awe shock.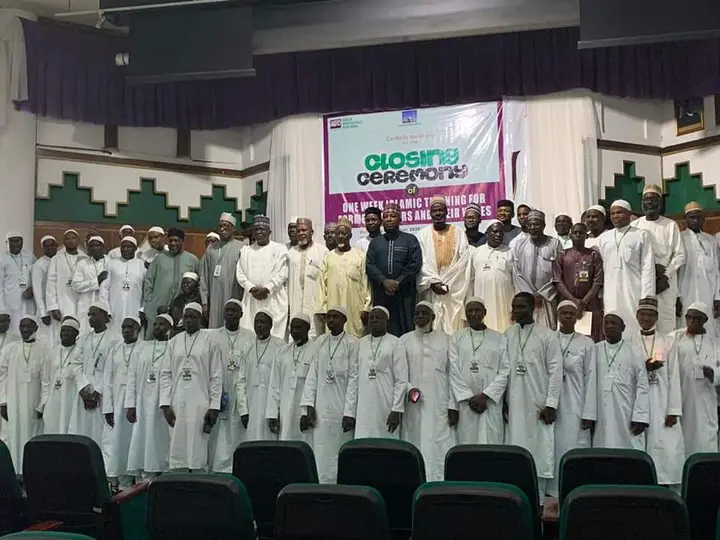 There have been being tones if reactions to the reports of an event which saw 42 pastors converting to Islam and accepting it as their new and true faith.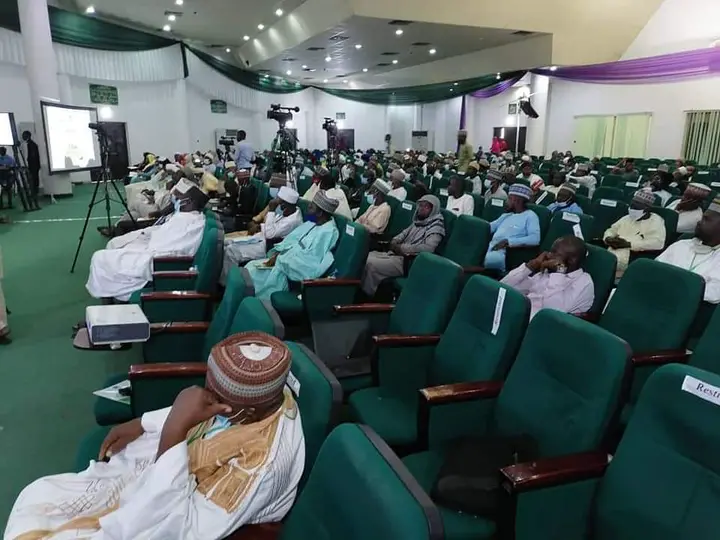 Most people have really found this hard to believe as men who preach the gospel of Christ would at a point denounce their faith and accept the one they preach against.
And also due to the huge popularity of Christianity in Nigeria, this event has created a great cause of attention to the numerous faithfuls.
According to reports, this act of conversion which was willingly done by the pastors took place at the conference of hall of the national mosque in Abuja. Although it may be a huge reason for Christians to show their displeasure and anger towards the act of denouncing Christ but however, for Muslims it is a call for celebration as their Islam has shown great significance.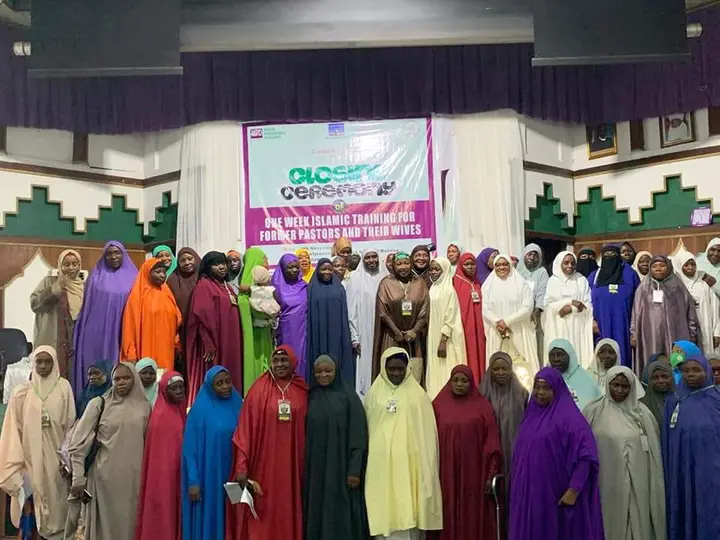 It has also been reported that the who pastors will need to undergo a seven days seminar in order to gain basic knowledge about the faith and are already passing through the process.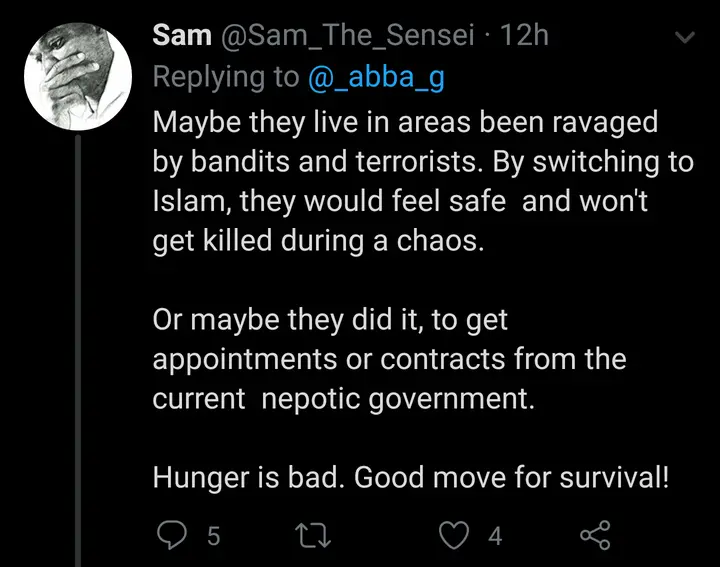 Some believe it ie an act of survival". The some feels terrorism and banditory in the areas these people live have made them to consider converting to Islam in order to feel safe. Odogwublog.com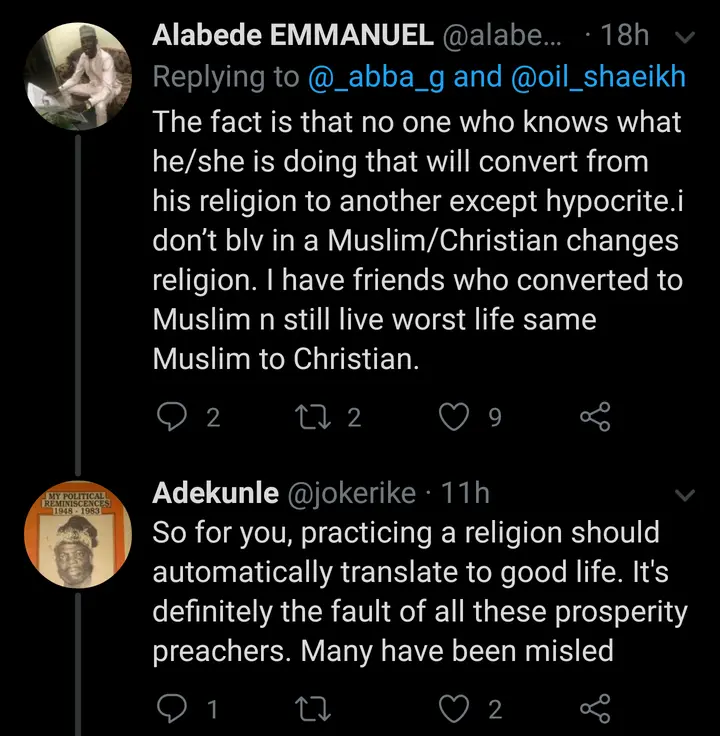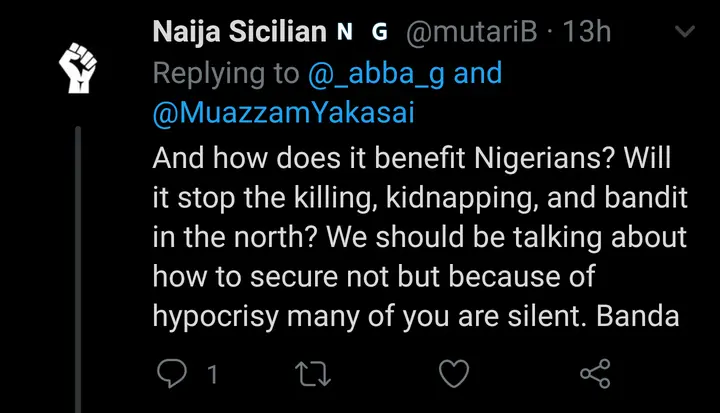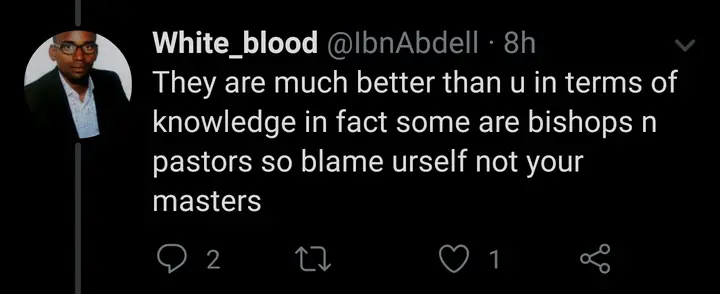 What is your own opinion about this? Please drop your thoughts. ?